Asus has revealed a new edition of Zenfone 2 Deluxe, named as Zenfone 2 Deluxe Special Edition. Note that the original Zenfone 2 Deluxe, which was announced for India back in August 2015, has the Intel Z3580 processor while this new version has Intel Z3590 CPU. The new version has 128 GB of internal storage against 64 GB of the older model. Except that there is no other difference between the two models.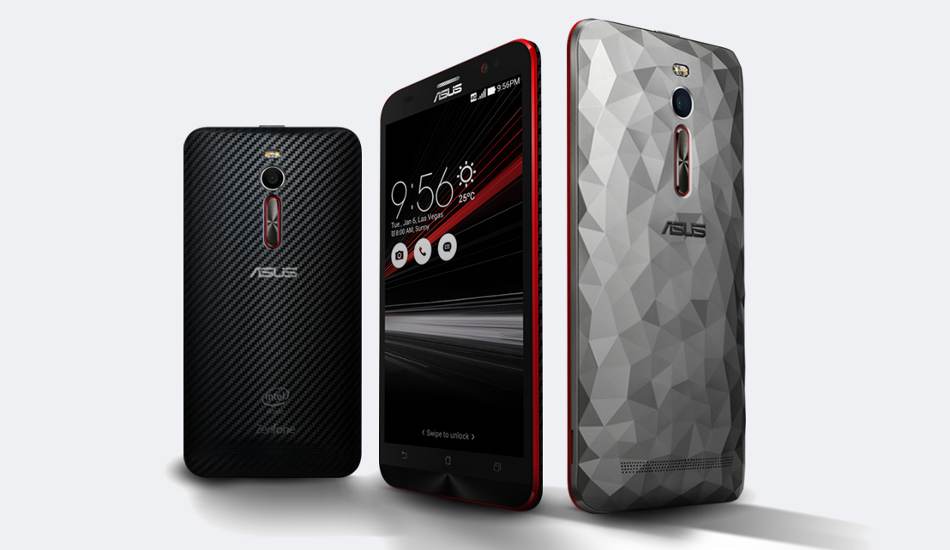 The new Asus Zenfone 2 Deluxe Special Edition too has multi-faceted back cover which is said to have over 500 polygons. This back cover is not only different to look at but offers a comfortable grip, as we observed in the review of the older Zenfone 2 Deluxe.
The new version is also based on Android Lollipop and has 4 GB RAM. Besides, the new Asus Zenfone 2 Deluxe Special Edition offers 13 megapixel rear camera, 5 megapixel front camera, 3000 mAh battery, 5.5 inch full HD display, 4G, dual SIM and 128 GB micro SD card slot.
Asus has not revealed its price or availability details yet.