While ASUS plans to introduce the famous Padfone, the company has already starting working on its successor. ASUS Padfone is a unique combination of a smartphone that can be docked on a tablet, which can use the smartphone's mobile connection. AndroidTabletBlog got two slides from an ASUS presentation that clearly points at Padfone 2 plans in progress.
The current ASUS Padfone consists of a 4.3 inch Super AMOLED display bearing smartphone and a 10.1 inch touchscreen bearing tablet. The smartphone is actually referred to as the Padfone; while the tablet is referred to as the Padfone station since it docks the former. Both devices come with Android 4.0 ICS and the Padfone will come with a Qualcomm Snapdragon S4 mobile processor. However, due to the dearth of S4 units, the phone's availability has been delayed by a couple of weeks.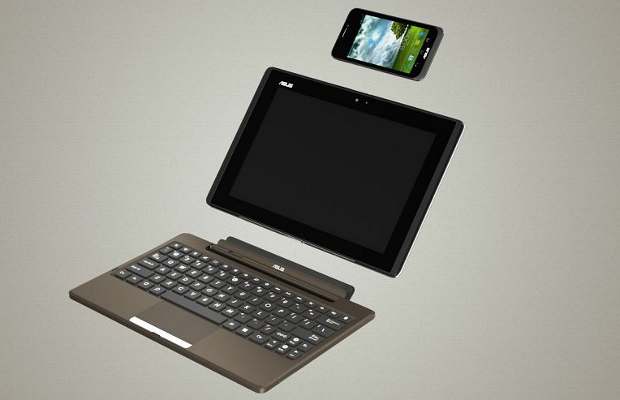 The leaked presentation slides indicate that ASUS will also introduce Padfone 2 and, that this will be a new product line from the company. Padfone 2 will come with 4G LTE support and will also bring along a host of ASUS' services, dubbed Happiness 2.0. These services include ASUS cloud integration, audio technology, greater mobility and an improved design. Naturally, the new devices will come with Android 5.0 software.
While the concept of docking a powerful smartphone at the back of the tablet does seem interesting, the hefty price tag certainly makes everyone think twice.