Apple, in a bid to improve its average selling price and profitability, has withdrawn its phones which were so far selling below Rs 20,000 in India, according to Times of India. As per the report, Apple has withdrawn the iPhone 4S and iPhone 5c which were retailing for about Rs 12,000 and Rs 20,000 respectively.
From now on, the cheapest smartphone of Apple will be the iPhone 5S whose price Apple recently reduced and its price now starts from Rs 24,000.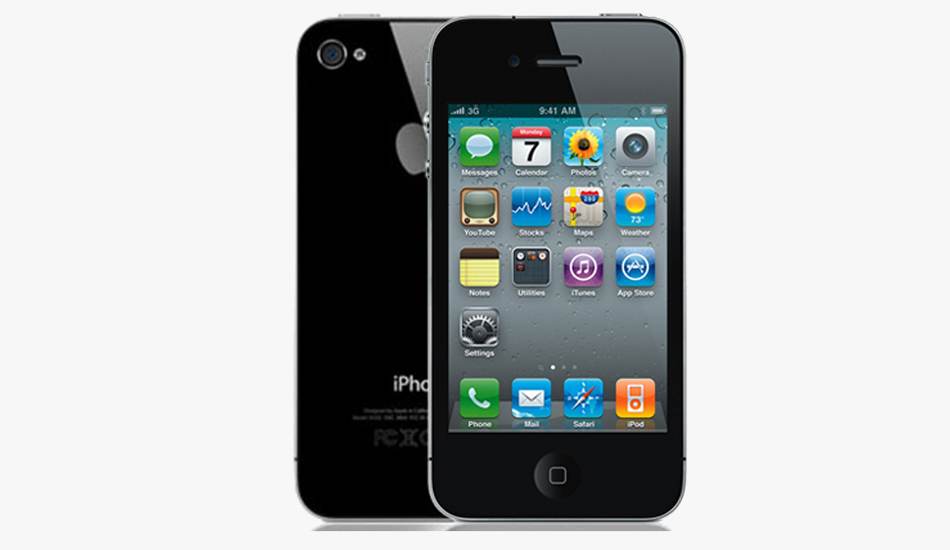 By stopping the production of older models, Apple wants to boost its average selling price and through this it also can boost the sales of newer models.
Infact, earlier this year Apple revealed below-expectations sales of its current flagship – the iPhone 6s, as people world over still preferred the older iPhone 6. In a price conscious market like India people are still buying the outdated iPhone 4S.
However, this could be a good news for other smartphone makers including Samsung, HTC, LG etc. Especially it would delight the Indian and Chinese phone makers for whom this is the bread and butter segment.