The second generation Apple Watch and a 4 inch screen bearing iPhone 6c could be launched March next year, according to a report of 9to5Mac.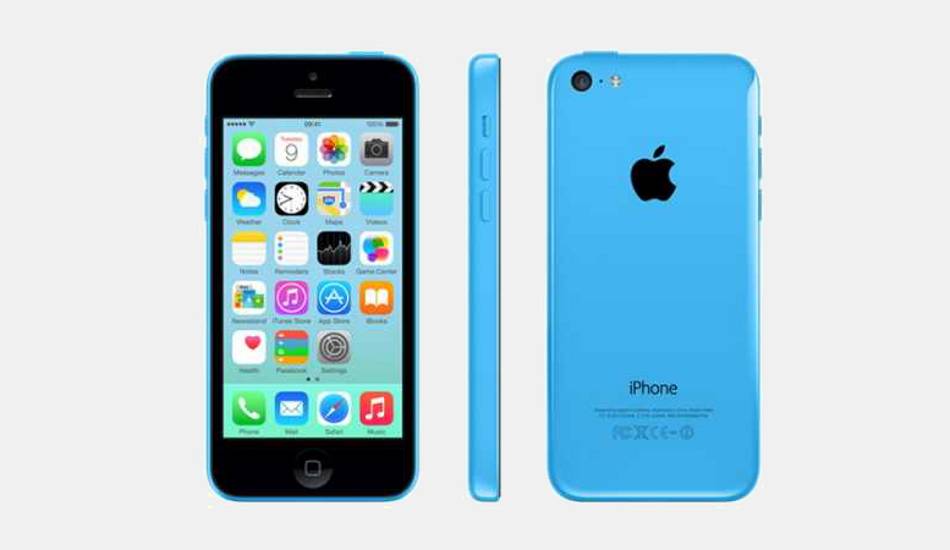 Quoting its sources, the website further claimed that the second generation Apple watch would be on sale from April 2016.
Earlier in September this year, Apple launched the iPhone 6S and 6S Plus smartphones along with iPad Mini 4 and iPad Pro. It had also unveiled few accessories but skipped the successor of iPhone 5C, which was launched in 2014. The iPhone 5C was the first device of Apple to come with a colourful body and a plastic back panel. Though initially it made it to the headlines, the iPhone 5C wasn't quite successful and was subsequently discontinued earlier this year. Many have at the time of iPhone 6S launch had also claimed that Apple may not bring similar models in future.
But the iPhone 5C is still available in India.
Apple Watch launched in India earlier in November this year with the cheapest model costing Rs 30,900.