At its annual event, Apple announced their product line up as well as upgrades to several existing products.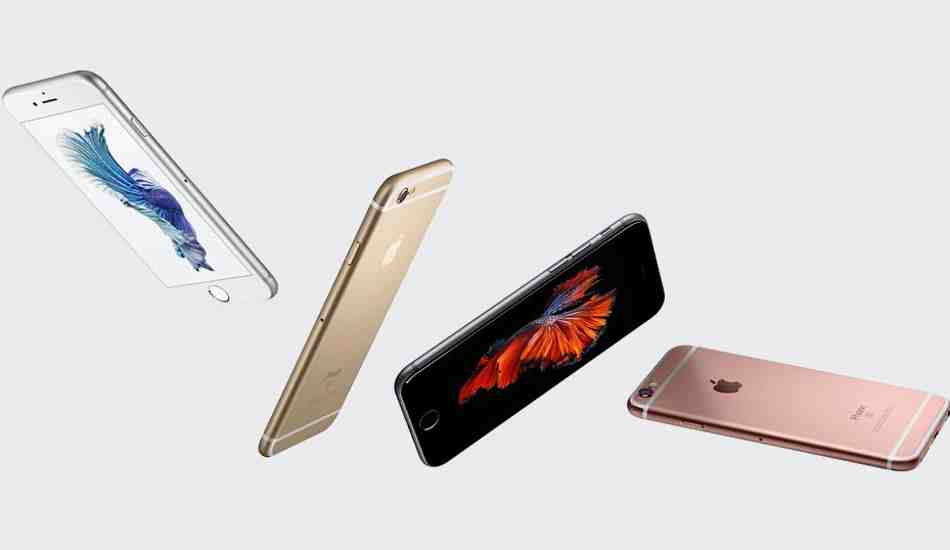 Apple iPhone 6S and 6S Plus
Apple has unveiled two new devices, iPhone 6S and 6S Plus which have a new display technology called 3D Touch or Force Touch display technology. This enables the display to differentiate between a light and a hard touch to initiate a particular action like opening music or a messenger app. Apple Watch was the first device to use this technology.
This year Apple has given its new iPhones a major upgrade in camera department as compared to all its previous models. Both 6S and 6S Plus have 12 megapixel rear camera that can also record videos in 4K resolution, a feature that has been available on iPhones since last year. On the front, they have a 5 megapixel camera.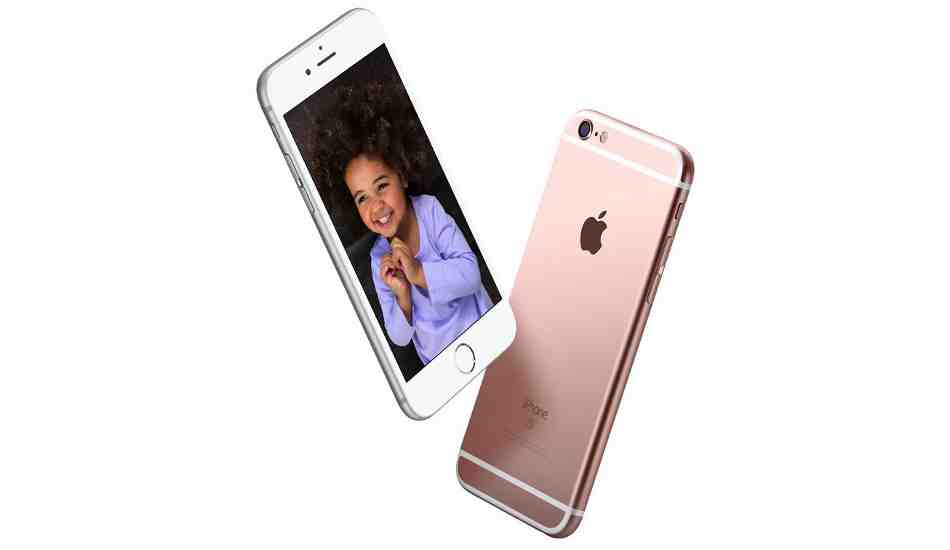 Both the phones have a new 64-bit A9 chipset that is claimed to be 70 per cent faster at carrying out processes and a new graphic processor that is said to be 90 per cent faster as compared to that of iPhone 6. They will run on iOS 9, Apple's latest version of operating system it will be released on September 16 as a free download to users of existing Apple devices. Similar to iPhone 6 and 6 Plus, the two new smartphones unveiled also have the same screen size and resolution. Apple iPhone 6S has a 4.7-inch HD screen while 6S Plus has a 5.5-inch Full HD screen.
Apple said the locked versions of iPhone 6S and 6S Plus will cost the same as their predecessors and will be available in three variants. The 16, 64 and 128GB variants of iPhone 6S will cost $199, $299 and $399 on contract respectively, while the same storage variants of iPhone 6S Plus have been priced at $299, $399 and $499 respectively.
The unlocked iPhone 6S Plus will cost $649, $749 and $849 for the 16, 32, and 64GB variants respectively. Similarly, the iPhone 6S Plus unlocked models will cost $749, $849 and $949 for the three storage options.
The new iPhones will go on sale from September 12; one can pre-order it from September 12 in the US, the UK, Australia, Canada, China, France, Germany, Hong Kong and Japan. It is expected that both the new iPhones will be made available in India by Diwali time though we don't have a confirmation for the same.
Cloud services
At the event, Apple also announced that iCloud will now be cheaper, priced at 99 cents per month for 50GB of cloud storage. For 200GB and 1TB of cloud storage, users will have to shell out $2.99 and $9.99, respectively.
Tablets
To cheer up the enterprise customers, Apple has unveiled iPad Pro tablet that has a 12.9 inch screen and is powered by the new A9X chip from Apple which the company claims improves the performance by 1.8 times over the existing second-generation 64-bit A8X chip that runs iPad Air 2..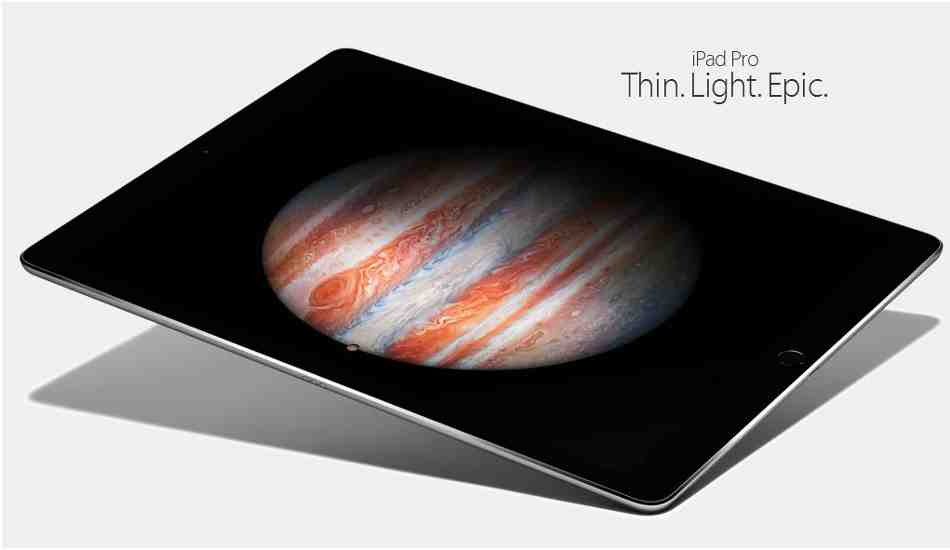 As far as retail customers are concerned, Apple has not disappointed them either. Apple's new iPad mini 4 has also been unveiled at the event with a price tag of is priced at $399.
Pen and Accessory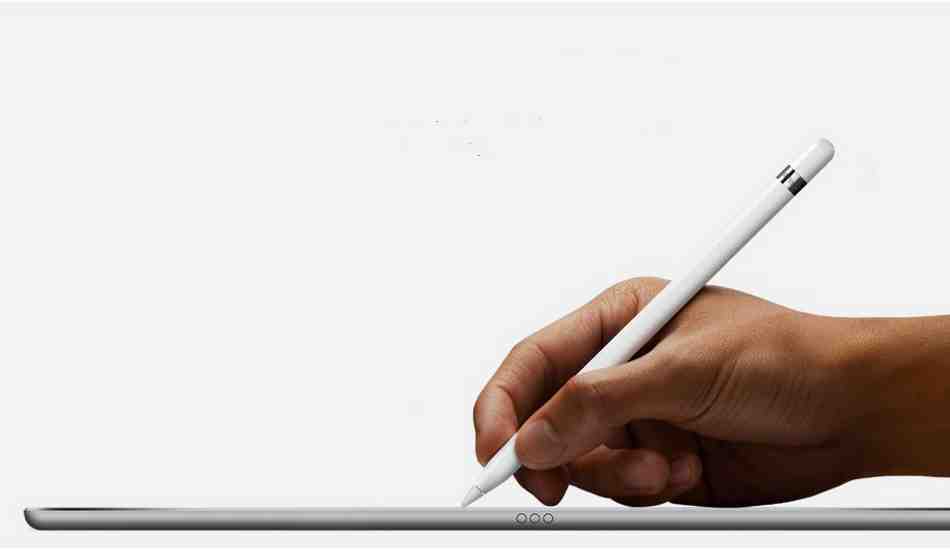 Apple has also launched a stylus dubbed Apple Pencil. It has been priced at $99. It can be used along with iPad. Along with that company has also launched a Smart Keyboard which can fold up to become the iPad Pro cover.