Apple is all set to unveil the new version of iPhone next week itself, on September 12. The California based company has formally started sending media invites for a special event on September 12 in San Francisco, USA.
The invitation is quite subtle, as Apple always wishes it to be, having just the number 12 and the shadow effect forming a 5 in the front. Mystery shrouds over the name of the next generation iPhone model expected to be unveiled at this event. However, a Dutch Blog, iphonenieuwsblog.nl, showed a picture of packaging company employee holding the package of the next iPhone model which reads – the new iPhone.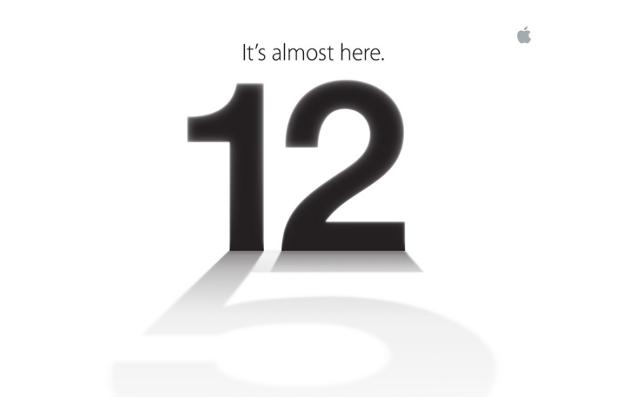 Apple has basked success of the iPhone 4S model and have been actively working to introduce new set of features for its successor model due this year. Chronologically, Apple will be announcing its sixth generation of iPhone model but the company has no penchant of branding its product just for the love of chronology. As per the new photo leaked, the next generation model will be branded as "the new iPhone" just like the new iPad.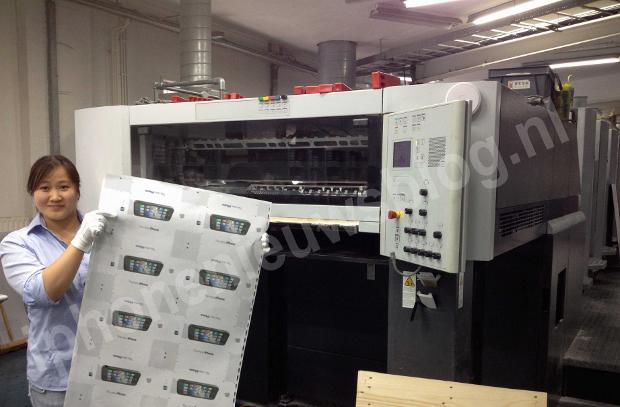 The new iPhone is expected to have a slightly new design with aluminium back panel and slightly longer 4 inch Retina display. The new iPhone will have two tone colour scheme. The Retina display will measure 4-inch to match up industry standard pushed by the plethora of Google Android based models.
At the bottom, the new iPhone will have a smaller 8-pin connector and drop the old 30-pin connector. So your old iPhone or iPod cables will not work with the new iPhone. Also, that would lead to replacing and changing the old dock based accessories.
Clouds of uncertainty clog around several other features such as faster mobile processor, new camera and Near Field Communication Support. The virtual assistant Siri will certainly arrive with support for more languages along with the new iOS 6 update pre-loaded.
Image Credit: iphonenieuwsblog.nl