Apple is hosting an event in the USA today (September 9), during which it is widely expected to announce its next flagship iPhone model and probably an iPad.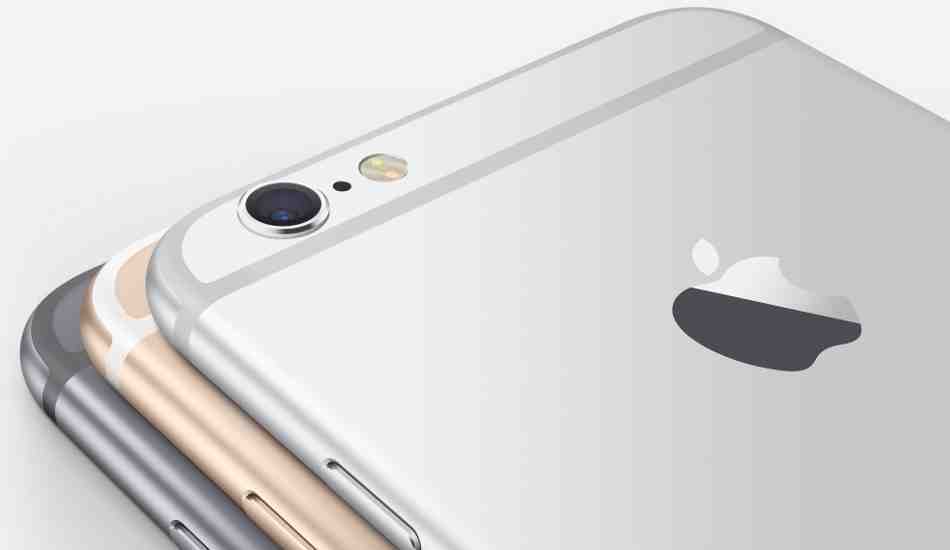 Note that every year in September-October period, Apple hosts such events where it announces its devices. It announced the iPhone 4S in October, 2011 while in September 2012, Apple announced the iPhone 5. The iPhone 5S and iPhone 6 were released in September 2013 and September 2014 respectively. So going by the history, a new iPhone can surely be expected at this year's event as well.
Meanwhile, the gossip mills are rife with rumours about the new iPhone(s). Last year it brought the iPhone 6 and 6 Plus. So this year, it is expected to announced phones named as iPhone 6S and iPhone 6S Plus.Beside, there were rumours about a larger iPad for professionals as well.
As per reports, the new iPhone models may come with a new A9 processor and a 12 megapixel camera with ability to shoot 4K videos.
A cheaper variant of iPhone, purportedly named as iPhone 6c, with a 4 inch screen was reported as well. However, new reports claim that this cheaper version may not be launched this year.
Meanwhile, there are contradictory reports about the iPhone 5C model. While some claim that Apple may discontinue its cheaper iPhone 5C model altogether, few also claim that Apple could launch a nominally upgraded model of iPhone 5C.