Apple is reported of holding a big media event related to the iPhone next month. Recode reported that the big Apple event is scheduled for Tuesday, September 9 and the company is expected to unveil the new iPhone model. Several rumors surrounding Apple's next generation iPhone models hint that iPhone will be introduced in 4.7-inch display and 5.5-inch display loaded models.
As obvious at it sounds, Apple will introduce the next generation iPhone model next month. However, the mystery shrouds around the screen sizes. Recent leaks related to the sapphire glass display signifies that the upcoming iPhone model will be sturdier than ever. Not to forget, that the sapphire glass display will also add to the cost of the device.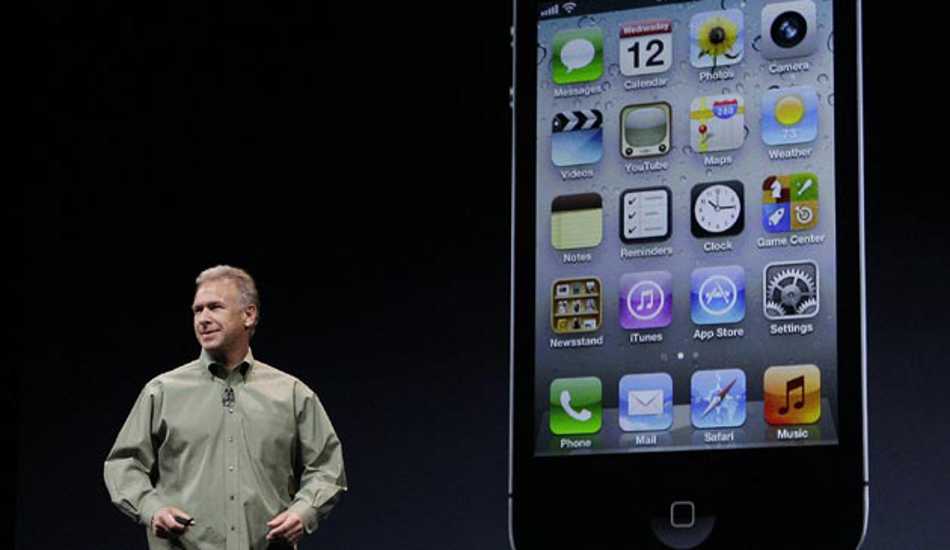 The Touch ID security feature in the home button will enter the second phase. With this iPhone model, Apple is expected to introduce the Near Field Communication support. The upcoming iPhone models will come with iOS 8 preloaded.
Stay tuned for more details on the Apple event on September 9.