All eyes are set on Apple to introduce its next generation iPhone model this year. However, Apple has different plans for this year and early buzz points that the next iPhone model dubbed as iPhone 6 will be launched in August this year. Reuters reported that the Apple iPhone 6 with 4.7-inch
touchscreen display will hit the stores in August. Following that, Apple will introduce a 5.5-inch iPhone model in September. This information is
based on the inputs from the supply-chain sources based in Taiwan mostly dealing with Apple iPhone's components.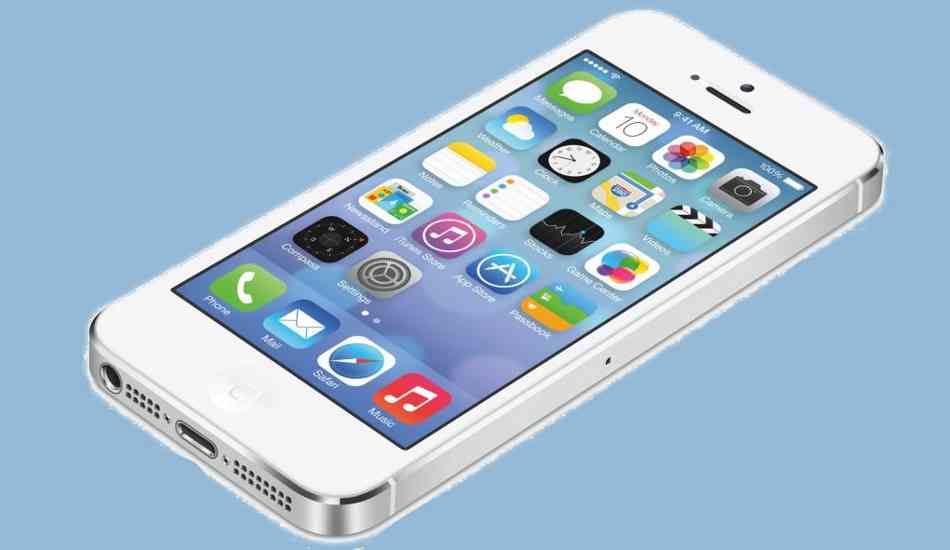 Apple has a different game plan for this year and hence would be introducing two iPhone models addressing two distinct category of users. The first iPhone 6 with 4.7-inch display will have higher resolution than the iPhone 5S (1136×640). There is no information on the native resolution but Apple is quite expected to continue sticking to the aspect ratio of the iPhone 5S. We are expecting significant changes in the design of the device.
Apple will also give in to the phablet (larges creen phone as good as a tablet) madness to introduce a iPhone model with 5.5-inch to 5.7-inch display size. Yet again, no details on the resolution but we really hope that Apple adopts the Quad HD (2560×1440) which indeed maintains the 16:9 aspect ratio.
Apple is also being rumored for considering 128 GB on-board storage offering iPhone models since the company does not offer memory card slot. Apple is expected to use premium materials in the body and camera of the next major iPhone model and thus a premium pricing is anticipated.
At the upcoming Worldwide Developer Conference 2014, Apple is expected to show the iOS 8.0 version that will bring new features and capabilities. Worldwide Developer Conference 2014 will commence from June 2 in San Francisco, US.