Apple will launch its next iPhone, purportedly called as the iPhone 5S, in coming few months, the Wall Street Journal has reported.
"Apple plans to begin production of a refreshed iPhone similar in size and shape to its current one in the second quarter of the year, according to people familiar with the device's production, teeing up a possible summer launch for the next version of its flagship device," the journal reported.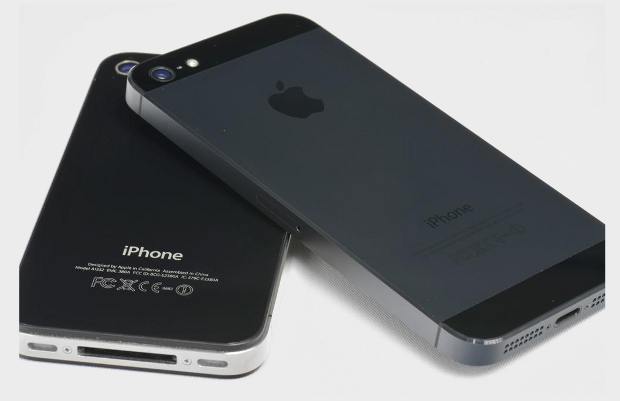 But that's not all as Apple is also reportedly planning to take over the markets with a cheaper iPhone which "could be launched as soon as the second half of this year".
"The four-inch device likely will use a different casing from the higher-end iPhone. Apple has been working on different color shells for the phone but its plans remain unclear," the Wall Street Journal further said quoting its sources.
Apple has been facing stiff competition with cheaper devices coming with Android and Windows operating systems. It has already been uprooted from the No 1 spot by Samsung earlier this year and the influx of Windows based phones is further threatening its position in the market.
It is to be noted that in the past there have been many predictions about a cheaper iPhone from Apple but the California based company has refuted the reports categorically.