World's largest handset maker, Apple may come out with the fifth generation iPhone 5 this summer (April), according to a report published on a website.
Quoting sources at Foxconn, which manufacturers iPhone for Apple, the website (9to5mac.com) said, "We received word from a reliable source at Foxconn in China that the iPhone 5, as it is currently being called, is now gearing for production. The source said various sample devices are also floating around (they vary slightly from one another), so it is impossible to tell which one will be the final."
As per the report, the Apple iPhone 5 may have a 4 inch display and would have a different form factor (design) than its older cousins (iPhone 4S and 3GS etc). The upcoming device would be longer and wider, the report added.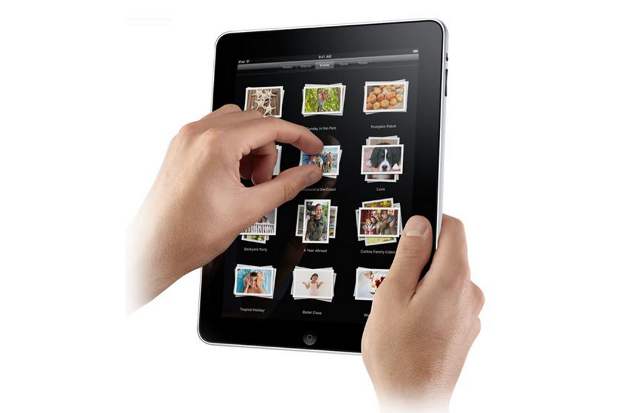 Despite the rise of Android, Apple has managed to keep growing. Infact, according to a research, Apple has managed to grow its market share last year significantly to become the world's largest handset maker. The release of iPhone 5 is expected to give its sales a further boost.
Apple's iPhone 4S was launched in India in November 2011, a month after it was released in the USA. So, if the company releases iPhone 5 in April, we can expect it to come to India probably by June.