Apple had shared the invites for the event scheduled to launch the new generation of Apple products. Apple has been quite silent and placed no cryptic or obvious hints about the products likely to be launched at the said event. However, several speculations and leaks clearly hint the unveiling of the next generation iPhone model dubbed as iPhone 6. The Mobile Indian already reported that the new wearable currently being referred as iWatch is also set to be unveiled.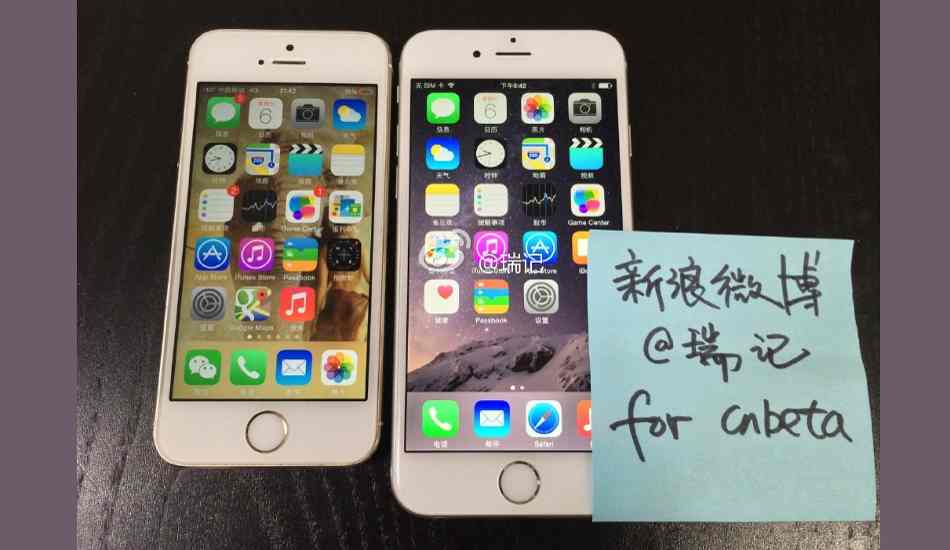 Apple iPhone 6 can be referred as the worst kept secret or in a way, Apple losing grip on is super secretive methods of protecting the products from getting leaked before launch. Purported Apple iPhone 6 images were shared at the chinese CNBeta website.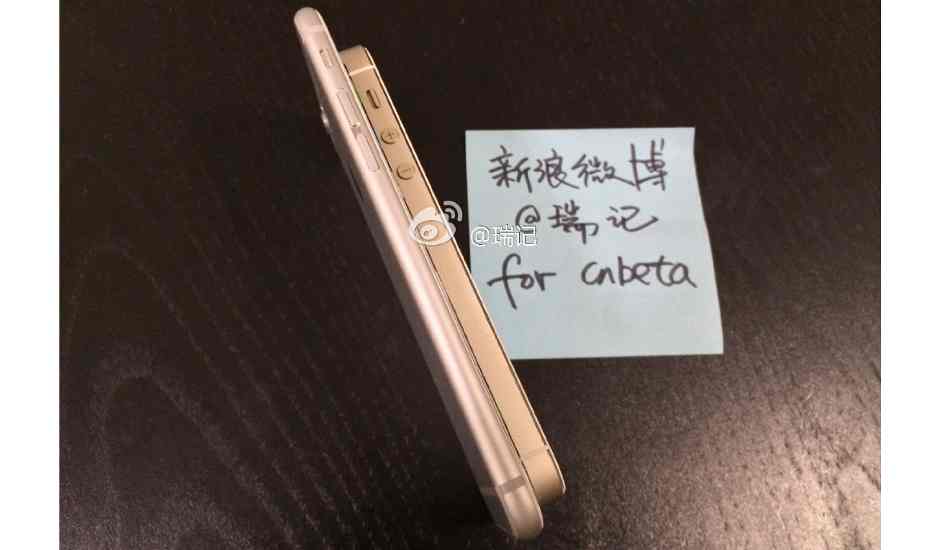 As per the leaked images and reports so far, Apple has used new Sapphire glass display with curves at the edges. Somewhat similar to the 2.5D shape display being used in select smartphones so far. The screen is said to be stronger and sturdier than any other current generation smartphones. From the images, it is clear that the new iPhone 6 is indeed larger than the iPhone 5s and the image size is likely to be 4.7 inch. The iPhone 6 in the front has improved version of the TouchID integrated in the Home button. Also the position of the proximity sensor and front facing camera has been switched.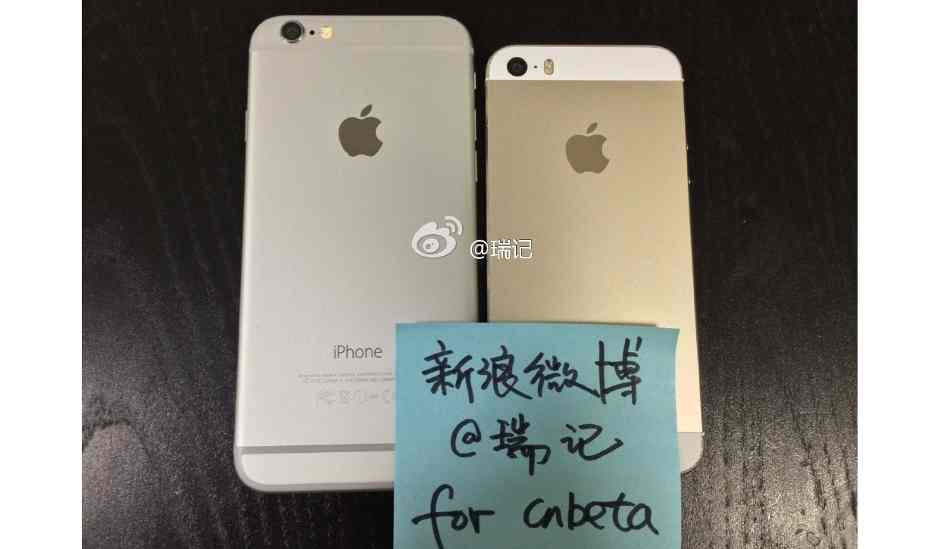 At the back is the new iSight camera with a slightly bigger microphone and True Tone LED Flash at the back. The iPhones 6 has curved frames instead of chamfered edges. Also, Apple has used strip style volume buttons instead of round buttons like in previous generation iPhone models. At the bottom are six holes for the speaker audio output. Apple will preload the iOS 8 version by default and feature a new Apple A series mobile chipset coupled along with the Motion processor. The images also show a new Health and subtle change in the Passbook App design.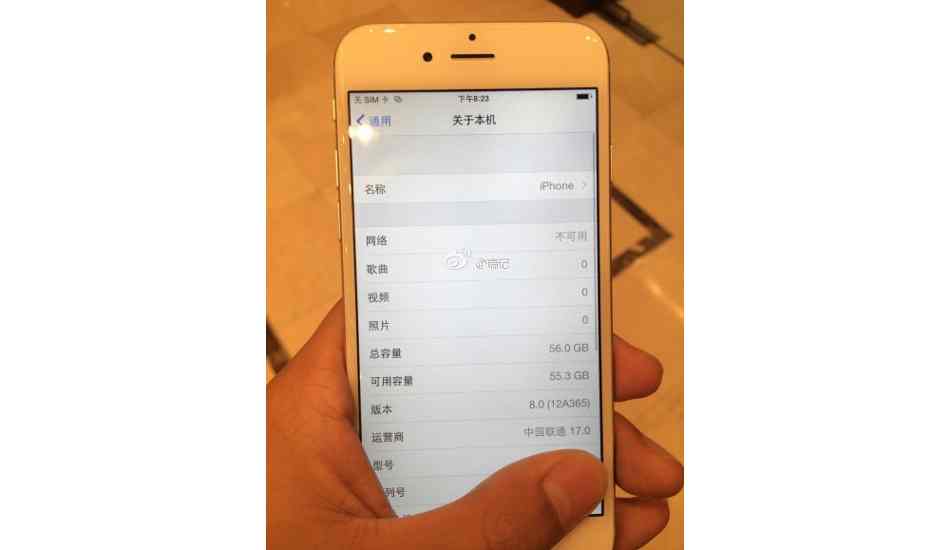 Apart from the iPhone 6, Apple will also interest several gadget enthusiasts by announcing the wearables project with a device currently dubbed as iWatch. It is quite obvious that the Wearable device will also come from an smart operating system based on the current iOS and expect Software Development Kit announcement as well. Hundreds of concept images have hit the web and it is difficult to narrow down on the probable design.
Apple event is scheduled to take place at 10:30 PM as per Indian Standard Time.