Bitdefender's Clueful, an app that used to inform iPhone owners if an apps behaved unscrupulously with their personal data, has been taken off the Apple's App store.
Bitdefender said in a statement, "Apple informed Bitdefender's product development team of the removal – for reasons we are studying – after it was approved under the same rules. iPhone owners who already use Clueful privacy may continue to do so. The Clueful team reaffirms its commitment to continued development of Clueful and will resubmit to Apple."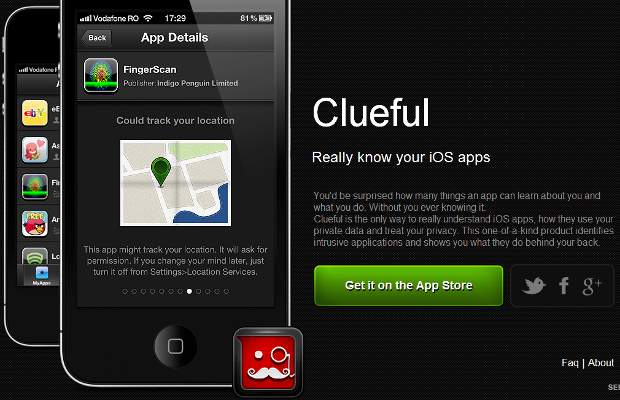 Bitdefender, a well-known antivirus vendor, had launched the Clueful on the app Store in May this year to generally positive reviews.
During Clueful's analysis of more than 60,000 popular iOS apps, it found that 42.5 percent of apps do not encrypt users' personal data, even when sending it over public WiFi, 41.4 percent can track a user's location, Almost one in five of the apps analysed can access users' entire address book; some even send information to the cloud without even encrypting it.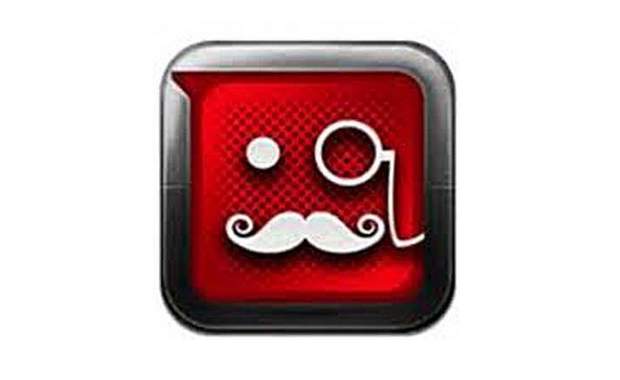 These were serious allegations against an app store that has one of the strictest policy for application submission. This also important given that recently a Russian hacker has exposed several loopholes in Apple's app store. While we do not see the reason behind the removal of the Clueful app or whether the findings of the app are really correct or not, we seriously hope that Apple gets better regulations for apps to ensure privacy of users is protected.
"While most app developers use this information for legitimate purposes, others might not," said Catalin Cosoi, chief security researcher at Bitdefender. "Clueful was the best way for iPhone owners to know the difference. While Clueful remains off the App Store, we are working hard toward understanding why our app was removed and to develop the app to improve its chances of staying there."