Apple has released a new iOS 5.1 update with bunch of improvements for iOS running devices. This new update is more like an improvement providing stop-gap update till the next version is unveiled. The iOS 5.1 update is applicable to the iPod touch 3rd Gen, iPod touch 4th Gen, iPhone 3GS, iPhone 4, iPhone 4S, iPad and iPad 2.
New iOS 5.1 update brings the new network indicator for the AT&T networks in the USA and now shows the 4G symbol. Most important aspect to look forward in this update is the fixes related to the battery life issues.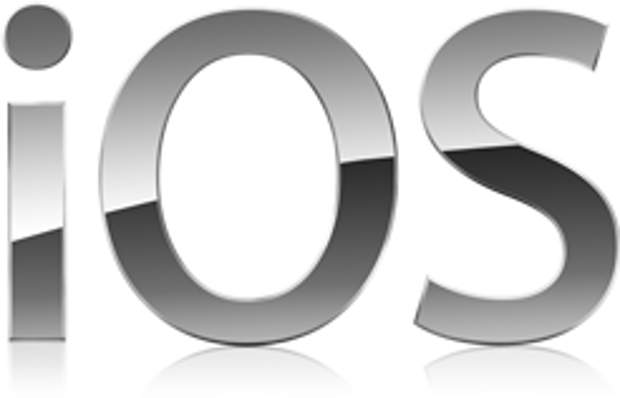 Apple iPhone 4S was reported of draining battery and so were other gadgets after applying the iOS 5.0 update. Hopefully the new update would help users to get a consistent battery life after a fair usage.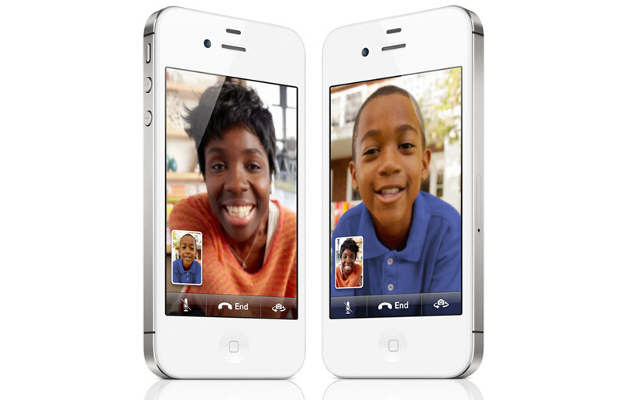 Camera app has been redesigned for the iPad tablet with this fix; the camera app shortcut will now be available on the iOS 5.1 compatible iPod touch and iPhone devices. The camera's face detection feature will now be able to highlight all the faces detected. Following that, all the unwanted photos can be directly deleted from the Photo Stream.
Support for Japanese language has been added in Siri and other issue related to call drops has been fixed. The new iOS 5.1 update needs to be downloaded over the air to the iOS device directly. Apple is expected to show the next generation iOS update sometime in coming weeks.