Last week, Apple iOS 7 was reported of having a major flaw in the lockscreen passcode that would let anyone access an iOS device. Now Apple has released a minor update to fix the flaw in the lockscreen passcode security method. This has been a major flaw affecting all iOS 7 compatible devices.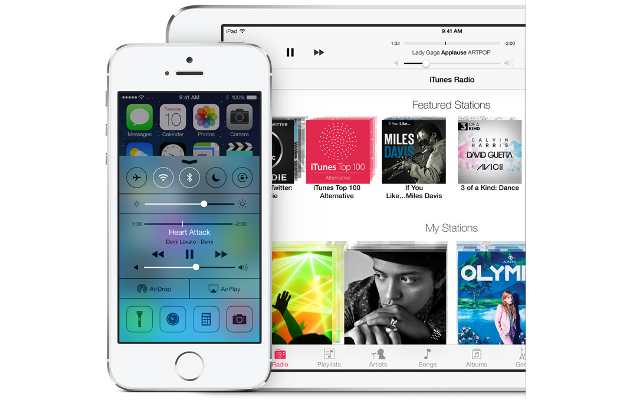 Apple iOS 7 suffered from a flaw related to the lockscreen passcode and exploiting which one can get access to some of the important areas of an iOS device. The new iOS 7.0.2 software update arrives to fix this flaw. The reason for jumping to the iOS 7.0.2 is because Apple already released iOS 7.0.1 update for the iPhone 5s and iPhone 5c smartphones.
The new iOS 7.0.2 update can be downloaded over the air by connecting your iOS device to the Wireless network to successfully download the update. Alternatively, one can connect the iOS 7 running device to iTunes on PC or Mac to download and install the update.