Apple, the California based computer and equipment manufacturer, has been quite for a long time now regarding the upgrade to its iPod range of portable media players. One of the reasons for this long time silence can be attributed to the sad demise of Steve Jobs, but according to the latest reports, an upgrade of the iconic iPod Nano is in the pipeline.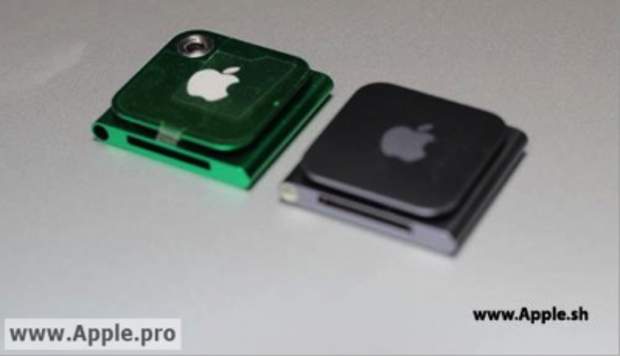 According to a Taiwanese website – Apple.pro, Apple has been secretly working on the upgrade of the iPod Nano. The report added that the upcoming iPod Nano will be featuring an onboard camera as well.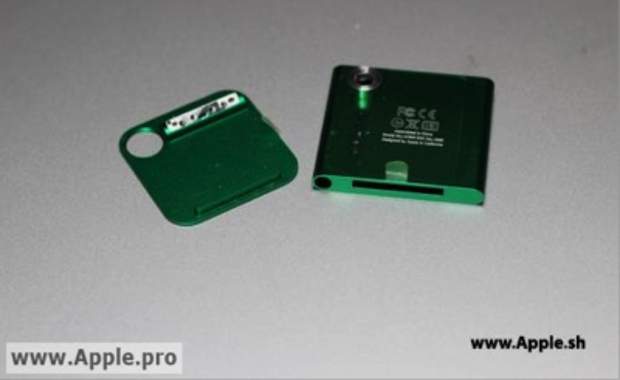 The report, which also contains some purportedly "leaked images" of the iPod Nano, said that the device will house a camera at the rear side which we expect should be something similar to the one featured on the iPod Touch. Apple was expected to announce a design change on the Nano as well but images tell a different story and it seems as the plans for the design change have been scrapped.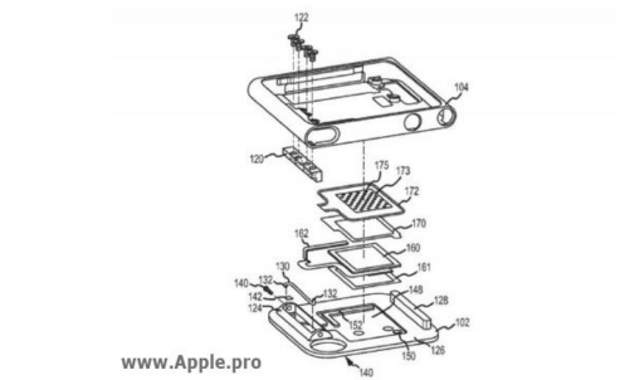 The device, in the pictures, is similar to the present models except the added camera. Apart from that there seems to be no change in the design or in the placement of the keys.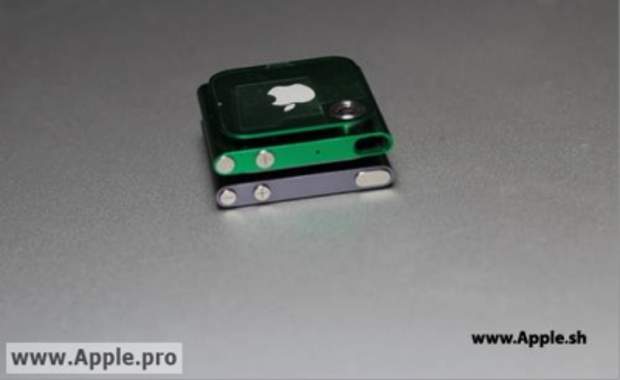 If everything goes by what the report says, then we will soon see the launch of the next generation for iPod Nano portable media player that too with a camera and most probably video recording capabilities as well. But as of now nothing concrete can be said as official statement from Apple is yet awaited.