Apple is finally bringing Apple Stores in India, thanks to its partnership with Tata-owned consumer electronics chain Croma. according to the Economic Times.
As part of the pilot project, Apple will start is stores in six locations to test out the project as a pilot.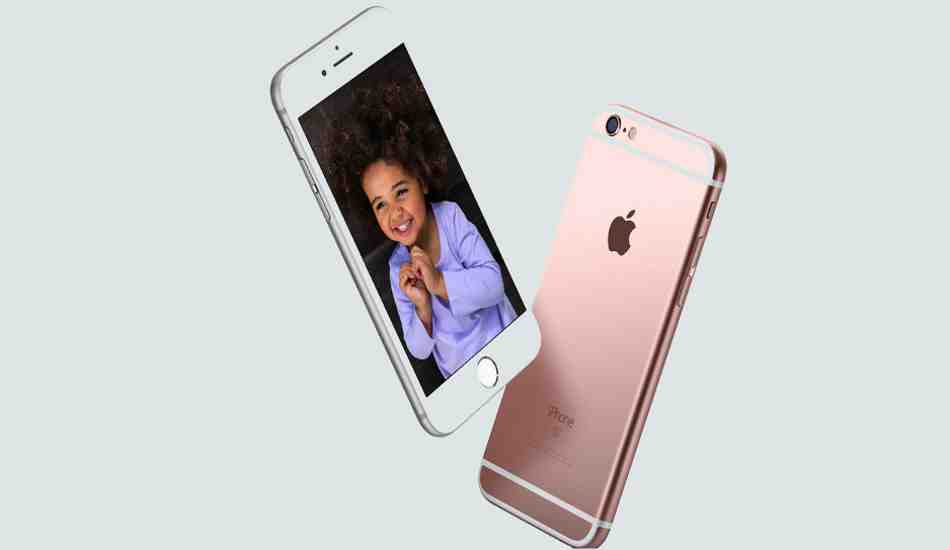 There will be five Croma stores in Mumbai, Malad, Juhu, Oberoi Mall, Phoenix Mall and Ghatkopar and one in Bengaluru at Jayanagar. All the stores are expected to be opened by Diwali this year.
The look and feel of these Apple stores inside Croma stores will be identical to that of an international Apple store be it the interior designing, furniture and lighting etc. The stores will be opened in an area of about 400-500 square feet and the sales staff will also be trained by the company itself.
Avijit Mitra, CEO of Infiniti Retail, which owns Croma told ET, "We are proud to partner Apple to launch the Apple Store in India and extremely bullish about it. These stores will be modeled on the global design and will offer the best experience to consumers, showcasing the entire range of Apple products."
In India, Apple doesn't own stores and sells its products through its Premium resellers. Apple's products are also sold on various e-commerce platform. Apple has still not been able to set up its own stores in India due to laws in relation to local sourcing for a single brand foreign direct investment (FDI) in retail. Last month, when Apple CEO Tim Cook met Prime Minister Narendra Modi in US, he is said to have talked to PM about easing the policies in the country.
Meanwhile, Apple is all set to launch iPhone 6s and 6s Plus in India on October 16, just three weeks after the US launch. It also plans to launch Apple Watch in India by Diwali.
Both the phones will be available on various ecommerce portals along with Vodafone Stores. The Apple iPhone 6s's 16 GB, 64GB, 128GB models are priced at Rs 62,000, Rs 72,000, Rs 82000 respectively. On the other hand Apple iPhone 6s Plus 16 GB, 64GB, 128GB priced at Rs 72,000, Rs 82,000 and Rs 92,000 respectively.
Apple iPhone 6S and 6S Plus have a new display technology called 3D Touch or Force Touch display technology. This enables the display to differentiate between a light and a hard touch to initiate a particular action like opening music or a messenger app. Apple Watch was the first device to use this technology. Both 6S and 6S Plus comes with 12 megapixel rear camera that can also record videos in 4K resolution and a 5-megapixel FaceTime HD camera.
Both the phones are powered by the new 64-bit A9 chipset that is claimed to be 70 per cent faster at carrying out processes and a new graphic processor that is said to be 90 per cent faster as compared to that of iPhone 6. They runs on iOS 9, Apple's latest version of operating system. Similar to iPhone 6 and 6 Plus, these two new smartphones also have the same screen size and resolution. Apple iPhone 6S has a 4.7-inch HD screen while 6S Plus has a 5.5-inch Full HD screen.