Apple iPhone has always been considered too expensive for mass market adoption in India. However, according to a latest research report of IDC, Apple is now has the second highest market share in the country, behind Samsung which now has the biggest chunk of the Indian smartphone market.
The turnaround is now attributed to Apple's strategy of reducing the price of its older models like iPhone 4S. Also, appointment of Ingram Micro as a distributor for large format retailers and Redington for distributing through regional channels is also considered behind the success of Apple in India in recent times.
According to the IDC's report, Samsung remains India's strongest smartphone brand with 38.8 per cent of market share in terms of revenue, followed by Apple with 15.6 per cent, Sony (9.4 per cent) and Nokia (7.3 per cent).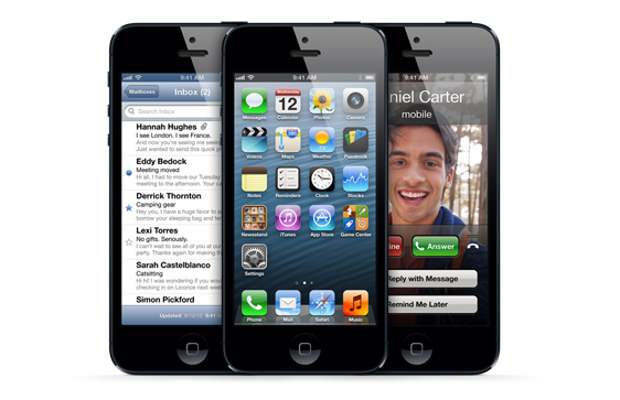 Indian market is different from other markets as mobile operators do not subsidise and sell handsets in India, and therefore Apple's strategy to sell through Airtel and Aircel was not getting as much response. But now with open market availability and wider distribution, people have started to buy Apple iPhones in much larger numbers.
Even the handset hotlist of The Mobile India has listed the Apple iPhone 5 as the second most searched handset last month and is the most searched handset this month.
Apple is more focused on India and recently opened iTunes in India with Indian pricing. It has also released its iPad Mini and iPad 4 in India as soon as it was made available in other countries. This India focus is perhaps paying Apple rich dividends.
Currently, Apple iPhone 5 prices start at Rs 45,490 and Apple iPhone 4S is retailing for Rs 35,500. Apple's iPad Mini is priced at Rs 23,000 only.