Apple has been in the news for a long time for working on a wearable gadget, dubbed as iWatch. This wearable is expected to gel in the Apple iOS ecosystem along with iPhone, iPod touch and iPad models. Now John Paczkowski of Recode reported that Apple is planning to unveil the much rumored wearable at the press event scheduled on September 9.
For the last two year, Apple has been in the news for making a smart watch. In the mean time, several handset makers such as Sony, Samsung, LG and others have released number of smart watches of their own.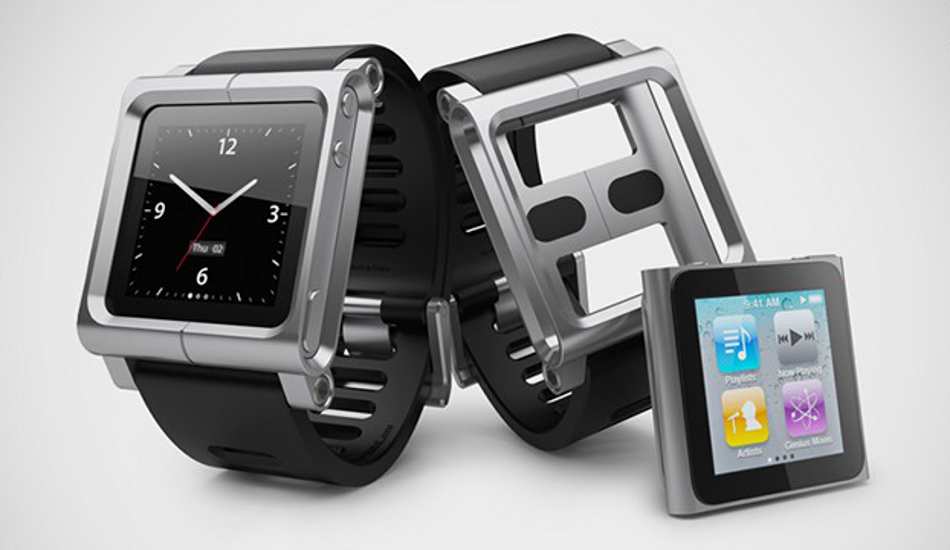 Current generation of smart watches display notifications for SMS, email and social media updates. Also, few of them come with sensors such as pedometer, heart rate meter, gyroscope and others that can collect all the health related information to be pushed to the smartphone. Show time, calendar and ability to schedule events, voice commands to control the interface and more such features are also there in few smart watches.
Apple's wearable is expected to be shown at the September 9 event which already has new iPhone model on the charts. In past, Apple has scheduled different launch events for new and different product lines. However, the company is slowly changing that after the demise of Steve Jobs and thereby making announcements about several products at one event itself.
(image: Lunatik)