Apple's iPhone SE, which was recently announced for the India market with a hefty price tag of Rs 39,000, is reportedly has a build cost of just $160 or about Rs 10,000.
This was revealed by IHS, which in its latest report said, "The US version of an entry-level iPhone SE with 16 gigabytes (GB) of NAND memory carries a bill of materials (BOM) of $156.20, which rises to $160.00 when the manufacturing cost is added, according to results from the IHS teardown of a phone purchased from the Apple Store on March 31, 2016."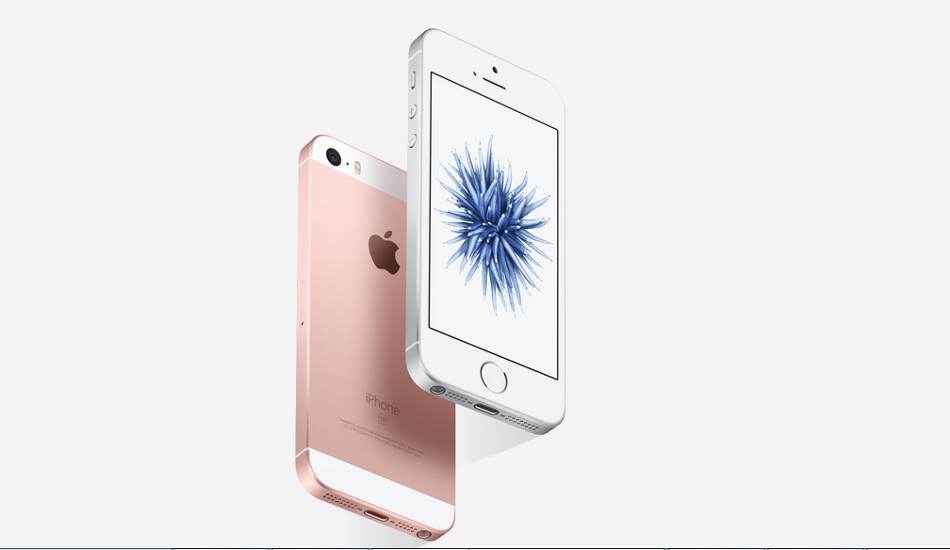 Note that the iPhone SE (16GB) has a price tag of $399 or about Rs 26,609 but Apple recently said that the model will have a price tag of whopping Rs 39,000 (approximately) for the Indian market. Similarly, its 64 GB model will cost Rs 49,000 in India despite having a lower price tag in the international market.
"Apple makes approximately $89 in incremental profit for each iPhone SE 64GB sold when compared with the iPhone SE 16GB," the IHS press release further added.
Apple is scheduled to launch the iPhone SE in India on April 8.