Apple has reportedly started working on the iPhone 5 successor smartphone, purportedly called as the iPhone 5S. French website Nowhereelse posted images of home button circuit and vibration chip of the so called iPhone 5S. Now this may not interest an average Joe but certainly points to couple of changes Apple might implementing in the iPhone 5 successor handset.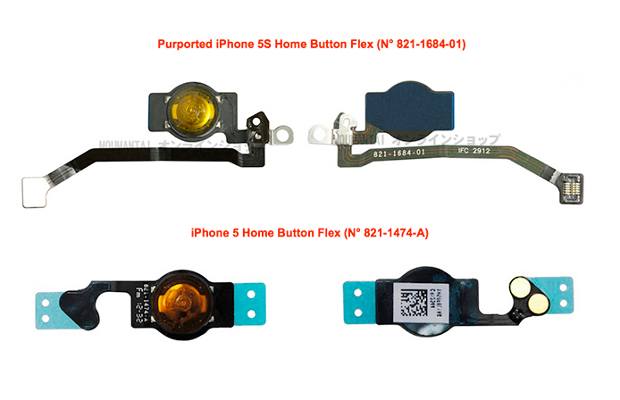 Apple had introduced a strong vibration feedback chip in the iPhone 5. The award winning Cycloremic app is the classic example that made the best out of the precision offering vibration chipset in the iPhone 5. Hopefully with the iPhone 5S, there would be something new and more such apps would be developed. Even the home button seems to be slightly changed in terms of circuitry.



Apple is rumoured to launch the new iPhone 5S and the iPad 5 on June 29. Of course, these are mere speculations and hence we take this information with a grain of salt.