Apple iPhone 5, which till now said to be the best smartphone, has been adjudged as the worst handset in a survey.
"Consumer Reports actually rates the iPhone 5 the worst of the top smartphones," Business Insider has reported. However, the Consumer Reports online magazine did not elaborate about the reasoning behind the ratings.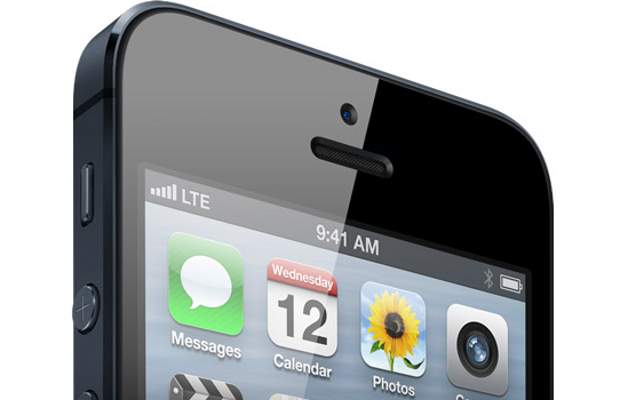 According to the survey, conducted in the USA, the iPhone 5 was behind LG Optimus G and the Samsung Galaxy S III when it comes to AT&T and Sprint networks. On Verizon, it fell behind Motorola's Droid Razr Maxx and Droid Razr HD, and Samsung's Galaxy S III.
The survey has specially slammed Apple for its maps application which has been criticised by users alike.