Apple seems to be working on a hardware controller for iOS devices. With this controller the company aims at giving a better feel to gamers while playing games on devices such as the iPhone and the iPod. According to the patent, the hardware gaming accessory will be designed exclusively for iOS based devices and using Apple's proprietary connector the gaming accessory will enhance the gaming capabilities of devices by adding a number of hardware keys to devices.
This information is based on a patent that Apple has filed for its gaming accessory, which if the company decides to go ahead with, will give iOS based portable devices controls like the one featured on Sony Ericsson Xperia Play phones.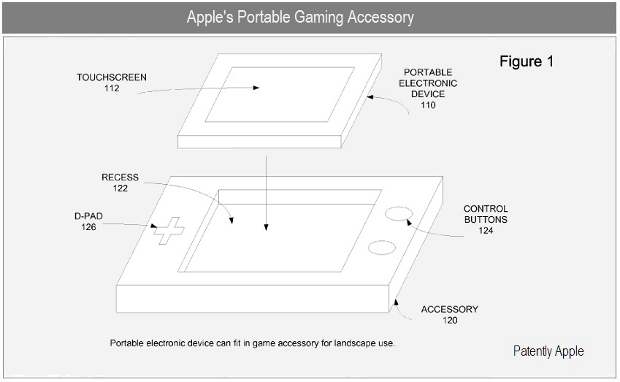 Along with extending the gaming capabilities of devices the gaming accessory will also allow the devices to connect seamlessly to other media systems like music systems and DLNA certified television sets as well.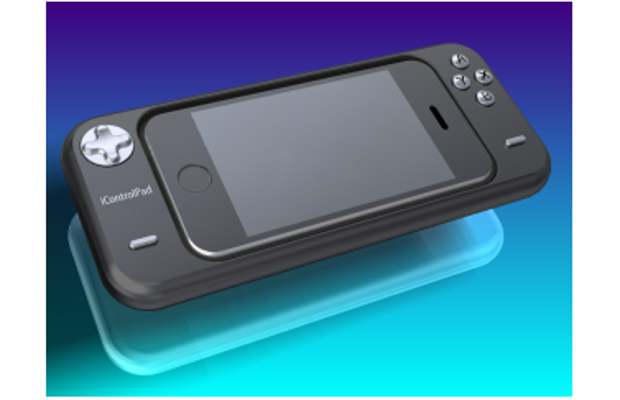 The game accessory may include memory for retaining game status information such as scores etc. The memory may also retain user identification information. This allows the game accessory to track game information for a number of users, which is particularly useful when multiple siblings share one game accessory.
Although the plan is still in the very initial stages, the good news is that Apple is working on something to help the gaming community and with the number and quality of games increasing on iOS based devices it surely will be a benefit for gamers worldwide.