Apple has licensed its design patents to global software giant Microsoft. Along with this both the companies have inked a non-cloning agreement as well that clearly points that Microsoft will not be making devices looking similar to the Apple devices. But with the sharing of design patent, Microsoft will now be able to incorporate elements that have been able to make Apple devices much superior to any other product in the market.
Microsoft who has entered the device designing arena quite late has been designing some great looking products. Lately, Microsoft's reference design based Ultra Books have been quite popular and even its upcoming Windows 8 reference design based products have been designed completely by Microsoft in house.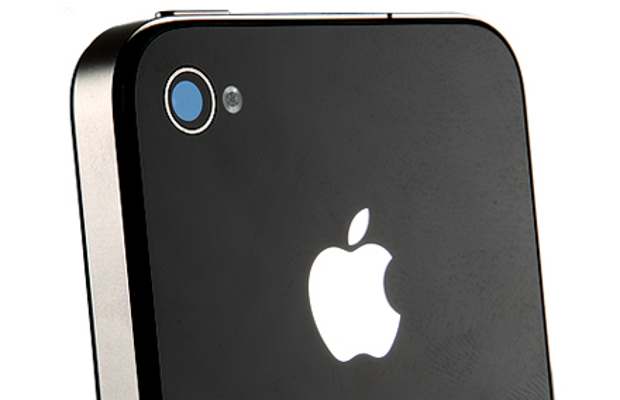 With the incorporation of Apple design elements in Microsoft products, Microsoft's products are expected to get much better in terms of look and feel.
Before sharing its patents with Microsoft, Apple had also approached Samsung with a similar deal back in the year 2010. Following the disagreement, both the companies have been fighting a legal battle pertaining to copy of design and patent infringements.