Apple has announced the next version of its iOS platform for the iPhone, iPod Touch and the iPad devices. The new iOS 6 comes with an updated Siri application with better Facebook integration and a completely new maps application with built-in turn-by-turn navigation.
Apple is also working with BMW, GM, Mercedes, Land Rover, Jaguar, Audi, Toyota, Chrysler and Honda car makers to put a dedicated Siri button on the steering wheel on all their cars to enable completely hands-free operation while driving.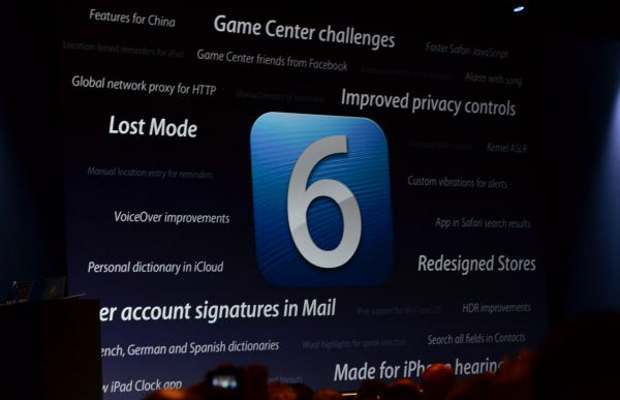 With iOS 6, Siri has finally made its way to the iPad, but only for the latest Retina display based versions. The iOS 6 also brings the long-awaited integration with the Facebook. Users will now get an Android-style phonebook app where contacts are connected to their Facebook profiles and users get updates from them right to their devices.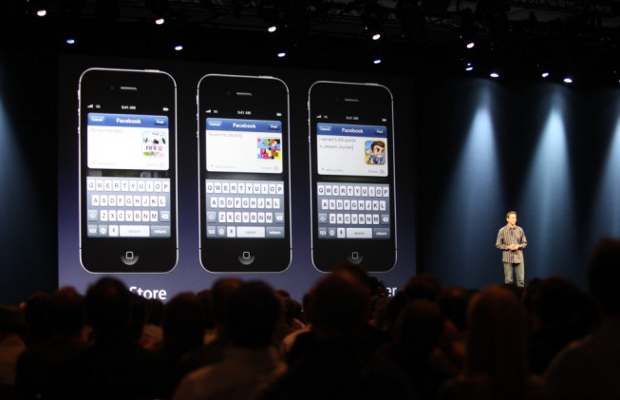 The iOS 6.0 brings another new feature – Reply with Message – which will help you when you can't answer a call. There's another new button on the incoming call screen that mutes the call and reminds users about it later on.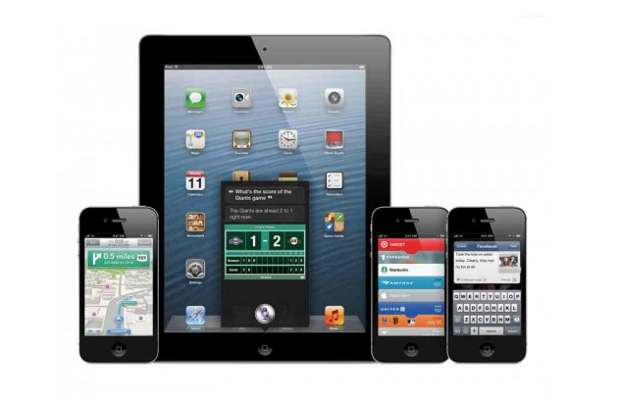 The new operating system also brings an all new Do Not Disturb mode, which mutes all push notification; incoming calls and prevents the screen from lighting up.
The Safari browser has also been updated with the iCloud Tabs, which are synced with your desktop Safari in real time along with an offline reading list. Also, now there is an addition to upload photos right from the browser to Facebook, Twitter, etc.
The new maps application that has made its debut with the iOS 6 will be most beneficial for the iPhone 4S or the iPad 3. It will provide turn-by-turn navigation which would even work on the locked screen. Also the maps application comes integrated with the Siri app that will definitely come in handy.
The iOS 6 is compatible with iPhone 3GS and later, iPad 2nd and 3rd generation, iPod Touch 4th generation. Although the iOS 6 will be most beneficial for the users of iPhone 4S and the iPad 3 but newer functionalities sans the Siri can also be accessed by others too.