Apple has quietly addressed the purple flaring issue with the iSight camera in the iPhone 5 smartphone. Apple has published a support article mentioning about the colour flaring (chromatic aberration) issues while using the new iPhone 5. This happens when the iPhone 5 is used to capture an image or video facing bright light sources.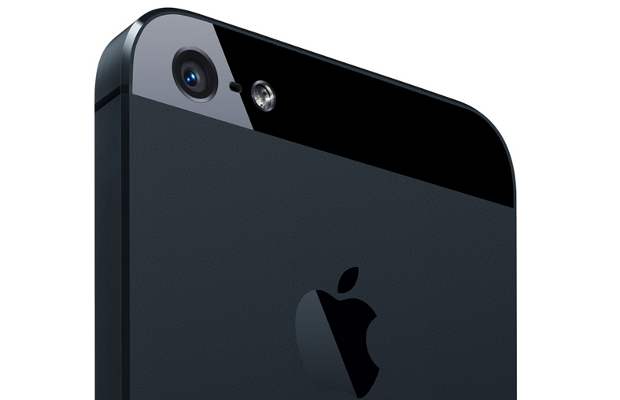 The Mobile Indian recently reported reported about the purple haze or flaring issue, pointed out about several early iPhone 5 adopters. Basically, this caused by lens dispersion when the colours that travel at different wavelengths are not meeting to a common convergence point.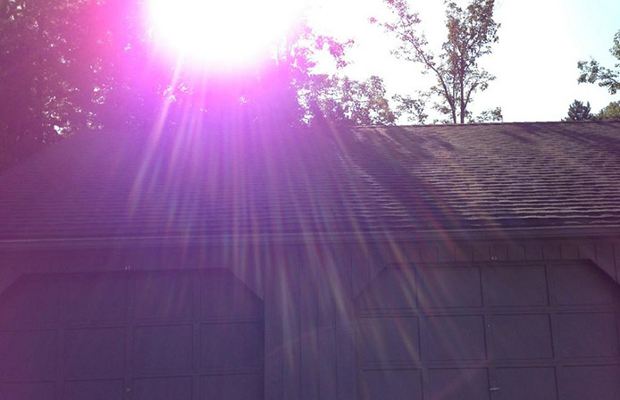 The iPhone 5 has a new slimmer 8 megapixel iSight camera with an image sensor comprising of 5-elements built lens. This time Apple has used Sapphire glass crystal to make this lens. As the obvious fix, Apple recommends the iPhone 5 owners to change the position of the capturing image – away from the bright light sources. Alternatively, the users can use their hand to shield the lens to minimise the purple haze effect.