The cheaper Windows smartphone Lumia 610, from Finnish mobile device manufacturer Nokia, might be good for the pocket, but when it comes to compatibility with the popular applications it is not that good. Over at windowsphoneapps.es they have found out that the Nokia Lumia 610 is incompatible with popular applications such as Angry Birds, Pro Evolution Soccer, and even Skype.
Basically, Lumia 610 has 256 MB of RAM, which is the bare minimum of RAM memory for a smartphone, and due to that the biggest and most popular titles or any application that requires better hardware will not work on the Lumia 610.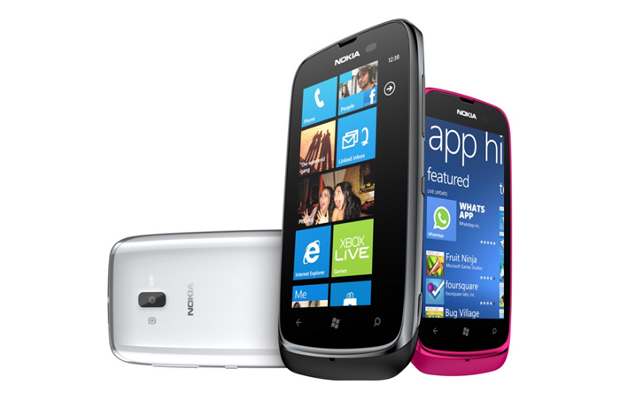 But that should not be a cause of concern for buyers as developers globally will be updated about the incompatibilities and it is likely that compatible versions of the application will be made for Lumia 610 and other Tango based devices which have minimum hardware.
As of now, though, there is a slight cause of concern as the Lumia 610 and Windows Tango both showcase some serious signs of features being stripped off, but hopefully these will be tackled before the devices actually hit global markets.