Developers for Google's Android mobile operating system had to deal with the 50 MB application size limitation while making applications and posting them on the Android Market. But now with the new policy that has been implemented by Google, Android developers will be able to post application way larger than the earlier limit, going all the way up to 4 GB of space per application.
Many Android apps currently, though of lesser size, require users to download additional files to run the application. Often, users have to download much more than the initial app. For example, the 'Brothers in Arms 2' game is listed in Android Market with a mere 2.7 MB file size. However, once you download it, the app would ask you to download as much as 2 GB in order to play the game! The latest step will make users aware of the actual data they need to download in order to run an application beforehand.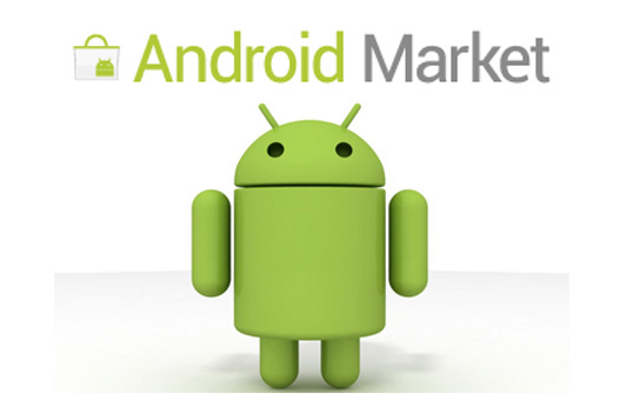 Another great inclusion with the new policy update is the resume facility for support files which was earlier missing completely. Earlier, users had to download large support files amounting up to GB's in data in a single instance and if the connection got interrupted the download had to be restarted again.
But now support files will be allowed to be downloaded in parts as well with resume facility for data downloads. For instance, if users have to download a support file of 2 GB, they will be allowed to download the file as and when they get access to data connectivity thorough 3G or WiFi with user's consent.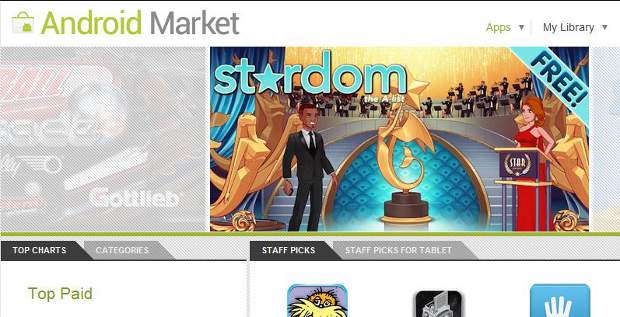 The refund policy which was earlier only valid for a 15 minute duration has also been updated in the wake of the new guidelines and now applications with large support files will only enter the refund phase once the support files have been downloaded on the device as opposed to the refund time that started right after the application was downloaded on the device.