It is expected that Google will unveil the next version of its mobile operating system, Android M, at the upcoming Google I/O conference.
According to a Bloomberg report, Android M will give Android smartphone as well tablet users more privacy controls that will allow users what permissions to grant to a particular app, which could include access to photos, contacts, location.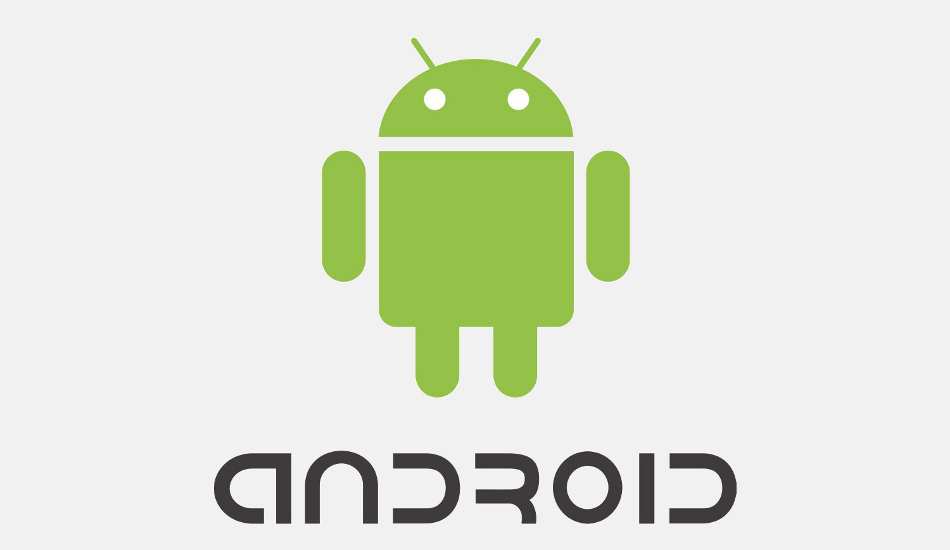 It seems that Google wants to incorporate some of the privacy controls features that are available in iOS where users decide what all permission that want to give to apps they have downloaded. As of now it is now possible to give selective permissions to apps on Android. One has to either grant all the permission or cancel the installation of apps.
Most of the Android app users feel quite irritated with kind of permission apps ask before downloading like access to contact book, camera, messages, microphone and so. Most of the permission requested by app is not required for their smooth functioning and the only reason why they are asking such permission could be for snooping or data collection.