Although Android as an operating system has been growing at a considerable pace, the same cannot be said about its app business. According to a new study conducted by IDC and mobile developer platform and services provider Appcelerator, developers seem to be losing interest in the creation of applications for the Google open source mobile platform.
Also though Apple still remains the hot favourite, many developers are now shifting their focus towards web or HTML 5 based applications which are now accessible from almost all corners of the world. Availability of multiple operating systems and due to lack of interoperability between them, developers often choose to the most popular platform rather than trying their luck for others and failing to achieve desired results.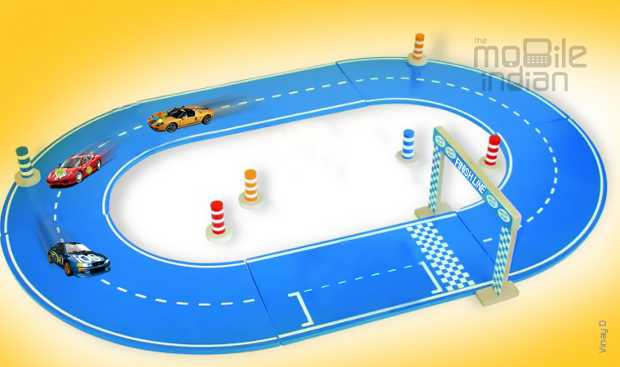 The reason behind the popularity of web applications among developers is simple as these applications are not just limited to any or a particular device, they can be accessed by all computers as well as mobile devices simply though a web browser. Along with the ease of usage, the web applications often do not face any geographical limitations as well.
Most web browsers including the latest internet explorer, which is the default browser for Windows operating system, today support web applications.
Even though Android has lost share in the apps domain, newer operating systems like Windows Phone have seen a substantial increase in their apps kitty due to an increase in the interest of developers towards these platforms. A reason for the increase in the interest can be attributed to the fact that many big names are backing these young platforms. For example, Windows Phone which has got the support of Nokia sometime back.
BlackBerry which has been lacking or losing the application battle for some time now but is expected to gain from the Android application compatibility that has been made possible for their devices. Many popular Android applications have already been ported to the BlackBerry app world and more applications are expected to make their way to the later soon.