Popular image styling application for smartphones, Instagram has just released an upgrade for its applications both on the Apple iOS and Android platforms. The fact that the upgrade has been released almost a year after the last upgrade also makes it all the more special.
Instagram has revamped the look and feel of the camera functionality of the application with new Instagram themed shutter button. Along with that the application also shows a preview of most recent captures in the same frame. This feature becomes all the more better for users of Apple iPhone 5 as now they can select camera roll images right from within the app.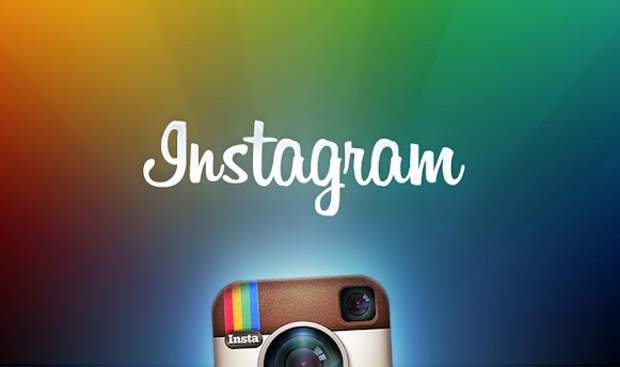 For advanced users, the app brings the option to add live and permanent grid lines which will help in cropping and editing later on.
Along with that both iOS and Android Instagram users will see a brand new Willow filter for styling images. Willow is a monochrome filter with subtle purple tones and a translucent glowing white border. This filter works well on portraits, still life and architecture photographs with contrast.
Also the Tilt-Shift filter has been improved that can provides more death and realistic blur to the images.
And all together there are a number of speed and reliability improvements for both the Instagram Android and iOS apps.