Instagram for Android app has received an update that brings a new Tilt-Shift feature for more realistic blur and depth of field. The Instagram for iOS app had the new Tilt-Shift feature since quite a while. This new feature allows adding more effects to the images meant to be shared over the stream.
Instagram is one unique photo-editing app chained with the large user community. Ever since the official application has been released for Android platform, there has been significant spike in number of users on-board. Since the app was first released on iOS, all native features are being slowly added to the app's Android counterpart.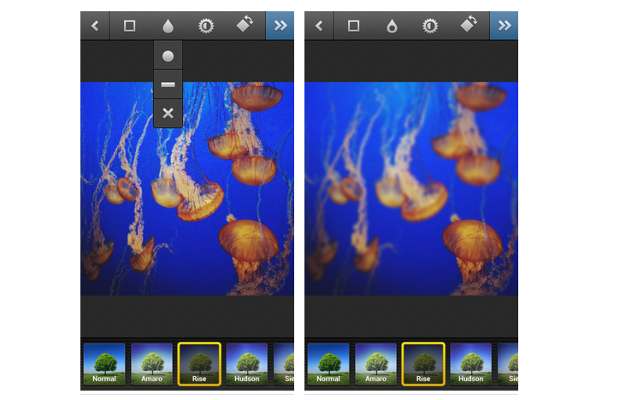 The new Tilt-Shift feature for the Android smartphones will let you easily alter the depth of field in the photos for a linear or spherical effect. To understand how to use the Tilt-Shift feature along with Depth of Field manipulation, read the official Instagram blogpost.
The updated Instagram app is now available in the Google Play Store.