Korean smartphone and consumer electronics giant Samsung had started rolling out the much awaited Google Android 4.0 Ice Cream Sandwich upgrade for its flagship device, the Galaxy SII, in the UK last month with no concrete information as to when it will be made available to Indian customers. But finally the Android Ice Cream Sandwich upgrade has started rolling out for all Galaxy SII owners in India as well from today onward. It is not the only company that has made its ICS update available today; apparently HTC recently announced a timeline for the roll out of the ICS upgrade for its devices, and HTC has already started the roll out of ICS for the Sensation XL smartphone.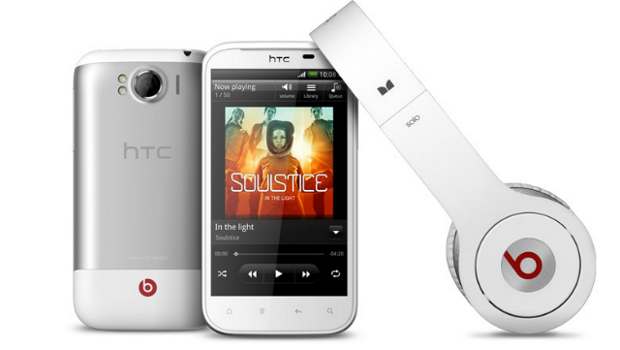 The update has been made available to all the smartphones over the air and no special software or even pc application is required to install the latest update on both the HTC Sensation XL and Samsung Galaxy SII.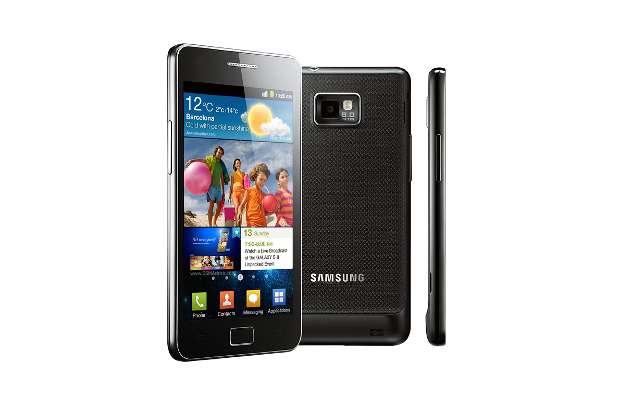 For the HTC Sensation XL, the smartphone gets updated to ICS version 4.0.3 and HTC Sense 3.6, bringing along a newer user experience and functionality quite similar to the HTC One X.
For both the devices users must make sure they are connected to a high speed network before beginning the update as the files are each more than 150 MB in size and can take a while to download and install.