While the whole world waits in anticipation of the first Google made Android Ice Cream Sandwich tablet, guys in china have managed to create their version of the Android ICS based tablet and honestly it looks impressive as well.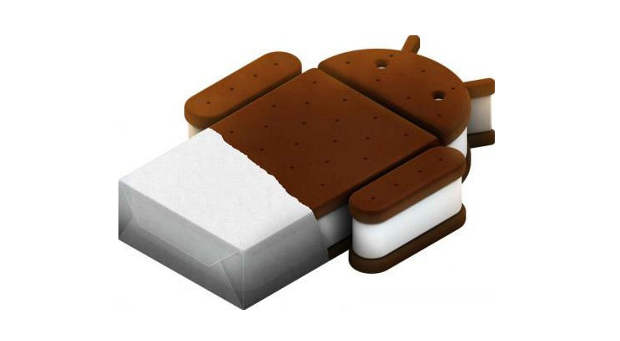 The device – Tustime T1002, does not feature any spectacular specifications, but it features a Tegra 2 dual core processor and the latest build of the Google Android ICS 4.0. The device shows some class as well with its metallic body and a slim profile to entice the customer as well.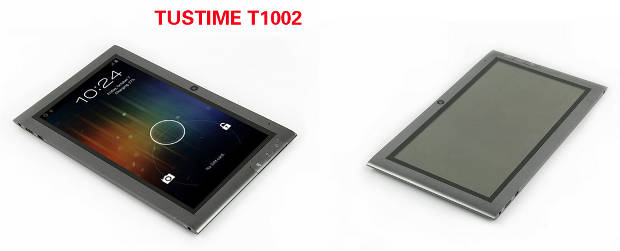 The device features a 1 GB of DDR 2 RAM and 16 GB of internal memory along with 3G and WiFi support.



The company Trust Time has not revealed any pricing details for the Tustime T1002 tablet but it is taking pre orders for the tablet for delivery which is expected to begin as soon as the first Android ICS 4.0 based tablet, i.e. the Asus Transformer Prime, hits the markets.