If you own an Android phone or tablet, updating it's operating system is of utmost importance as it will bring many new features and functionalities.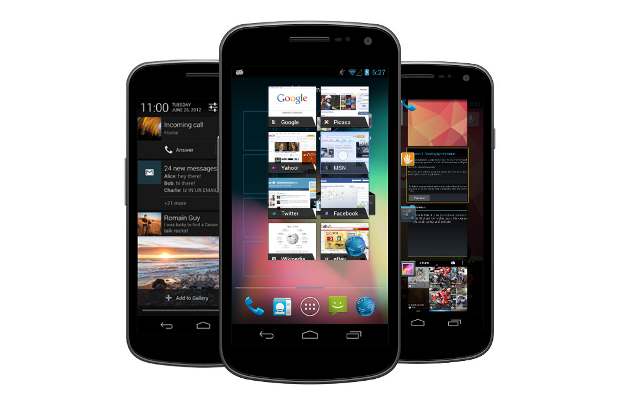 All the companies selling Android devices have more or less announced their plans for the Android 4.1 Jelly Bean update. This update will bring exciting features and improvements including speed enhancements, improved search features, and a small voice recognition engine that fits in the device itself, without the need for installing external support. This means for voice recognition and support, the Android device won't require an active internet connection.
Here is what these companies plan to do:
###PAGE###
Karbonn
Karbonn, with Smarttab 1, became the first one to bring a product based on Android 4.1 to India. The company also said that the Smarttab 1 already sold with Android 4.0 will be updated shortly, probably before other manufacturers do so.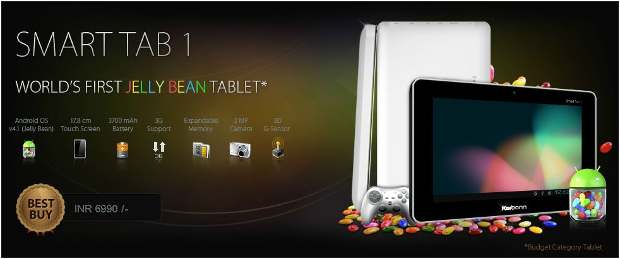 ###PAGE###
Samsung
The Korean giant is planning to upgrade its Galaxy S3, Galaxy S2 and Galaxy Note to Android Jelly Bean. However, Samsung has not specified how much time it will take to bring these phones to the latest version.
Samsung Nexus S and Nexus Prime, which are part of Google's Nexus lineup, are already getting the update, but then Nexus Prime is not available in India.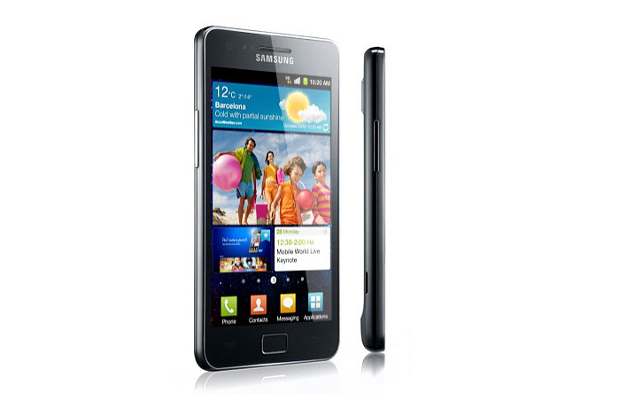 Other phones in the Samsung line up like the Galaxy R, Galaxy S Plus and S Advance have the desired specification to support Android 4.1. However, Samsung has not announced any plans to upgrade them. These devices have not even been updated to Android 4.0.
Samsung Galaxy Tab 2 is also likely to get Android 4.1, but there has been no announcement to that effect till now. Samsung has just announced that older Galaxy Tabs like the 750 will be getting Android 4.0 shortly.
###PAGE###
HTC
HTC has announced that it has started working on the Jelly Bean update. One X, One XL and One S are likely to be the first HTC devices to get it.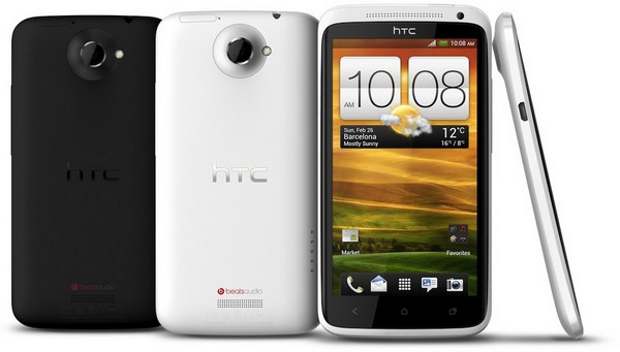 Some of the older phones like the HTC Desire line might not get updates as most of them are stuck at Android 2.3.
###PAGE###
Sony
Sony will update its Xperia 2012 lineup, which includes Xperia S, Xperia P and Xperia Neo etc. It has also backtracked on a statement that the 2011 line-up is not getting the update and has now informed that it is still evaluating which of the phones from 2011 will get the upgrade.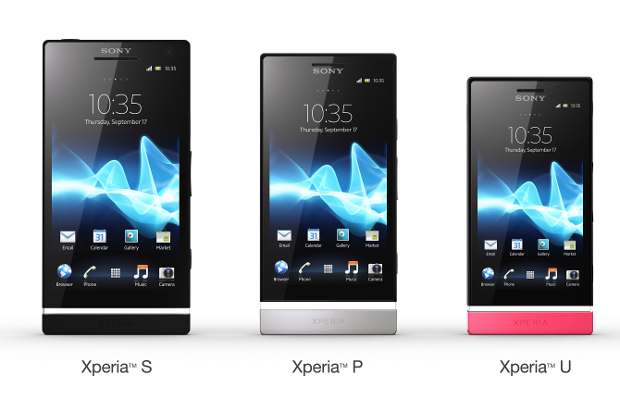 Xperia Arc S is likely to make the cut.
###PAGE###
Motorola
Given that Motorola is now owned by Google, updates are expected to come faster. Motorola is already updating Xoom tablets to Android 4.1 and is soon expected to roll-out updates for its flagship Razr lineup and the Atrix 2.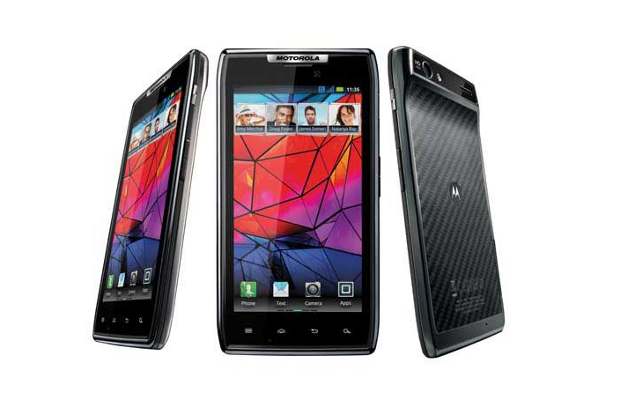 ###PAGE###
LG
LG has been a laggard in terms of updating its devices. According to some reports, LG Optimus 4X HD will get updated to Android 4.1 but only in the first months of 2013.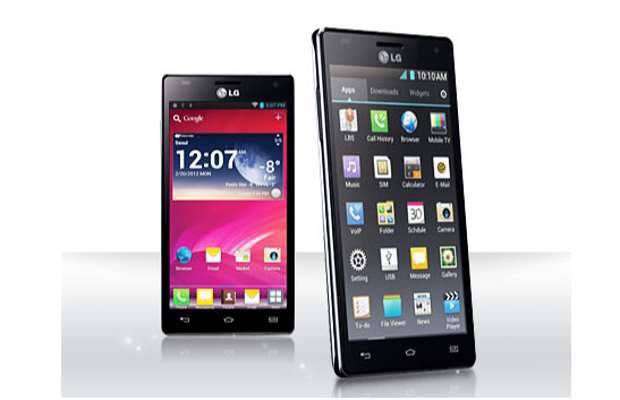 ###PAGE###
ASUS
Asus sells only two tablets in India. While it is confirmed that its Transformer Prime TF 201 will get Android 4.1 Jelly Bean shortly, Transformer TF101 is also likely to get the update.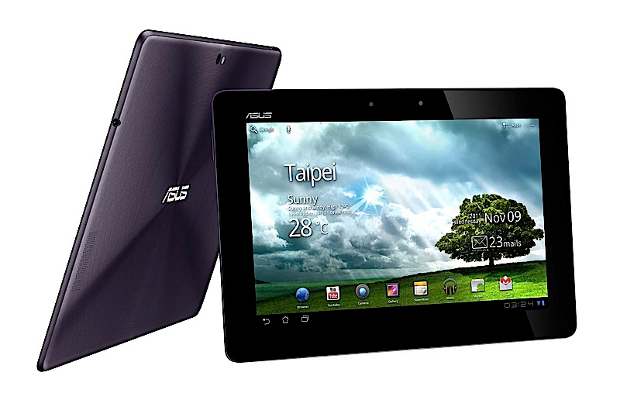 ###PAGE###
Acer
Acer has also officially announced that it will update some of its Iconia tablets to Android 4.1. However, it has not specified which those tablets are. Given that in India only Iconia A500 and A501 are available and both have high end hardware, they are both likely to get the update.