Google is set to announce new Nexus smartphone(s) at its September 29 event during which it will also announce the Android 6.0 Marshmallow operating system. Ofcourse, Google has not yet revealed when it will roll out the new OS for other Nexus devices.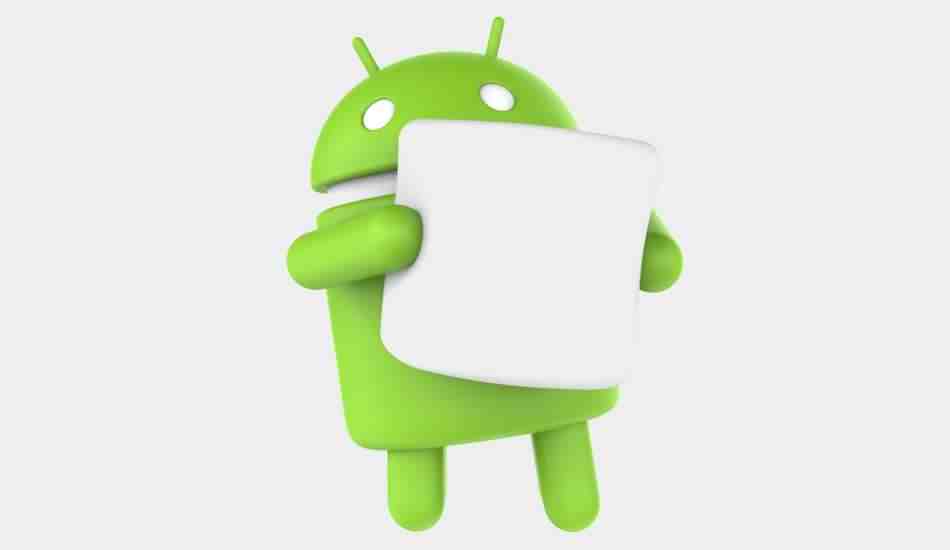 However, a website today claimed that Google will start rolling out the Marshmallow update for Nexus 5 and Nexus 6 devices on October 5th. The technology focused website, Mobilesyrup, claimed this quoting Canadian telecom operator Telus.
Telus has reportedly issued a software release schedule that revealed this. The schedule has now been removed by Telus from its website but not before Mobilesyrup took a screenshot of the same.


Incidentally last year, Google took about two weeks to roll out Android 5.0 Lollipop update for its Nexus devices.
Android 6.0 carries improvements for different Google apps like Google Photos, Chrome and Google Now. The new OS will also feature the new mobile payment service called the Android Pay. Better copy and paste, volume control, and USB Type C support for faster charging are also included in the new OS.