Korean smartphone giant Samsung will roll out the Android Jelly Bean 4.1 upgrade for many of its devices, according to Techcrunch.
Samsung has reportedly told the website that the Jelly Bean upgrade will be released for Galaxy tab 2 7.0 and 10.1, Galaxy Note 10.1 and Galaxy Note, Galaxy tab 7.0 Plus, Galaxy S Advance, Galaxy Ace 2, Galaxy Beam, Galaxy Ace Plus and the newly launched Galaxy S Duos.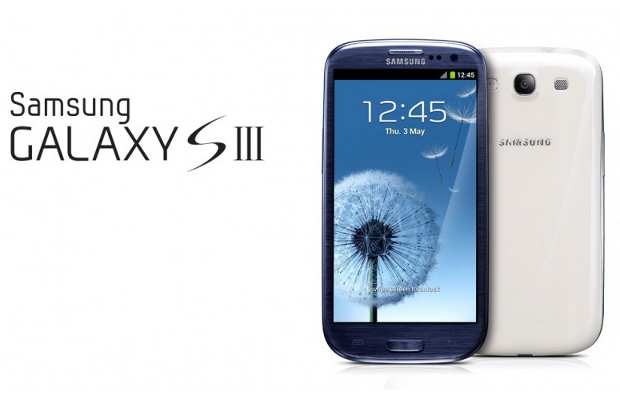 Samsung had earlier announced to release the upgrade only for its Galaxy SIII smartphone in the Europe in October, followed by other countries including India.
The company is expected to start the upgrade with network unlocked devices first as it has been the trend with Samsung. After that the update will be made available to the network operators who will have to test out the compatibility of the software with their network locked devices.
The Jelly Bean update will bring a better and responsive user interface along with Android's very own integrated voice recognition engine. A brand new Chat On video calling service is also expected to be added to the Samsung devices with the Jelly bean upgrade.
In India, all the devices are available as a network unlocked option so there is a huge possibility that India will be in the list of countries to get the Android 4.1 upgrade soon.