Amazon is reportedly working on a Google Android based smartphone with low-priced hardware bundled with Amazon services.
The company is working close with Foxconn, the same company that makes Apple iPhone, for this project. Bloomberg was tipped about this by a person who does not want to be identified. As of now there are no details on when the Amazon branded smartphone will hit markets.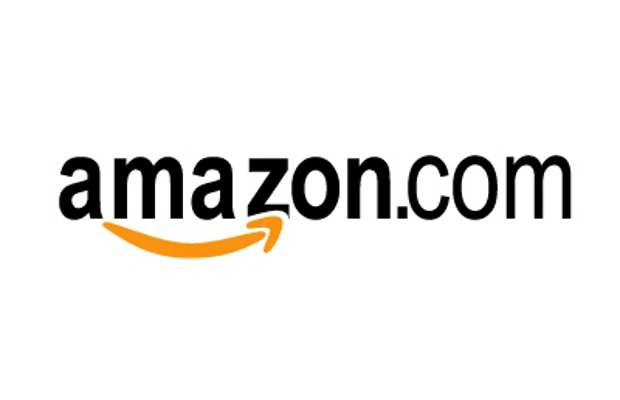 Last year, Amazon had announced the Kindle Fire tablet with a stripped down version of Android and did cause some ripples in the tablet scene. That is why we have the affordable Nexus 7 tablet announced by Google and Asus. Now Amazon is planning to create similar ripple effects in the smartphone segment by working on a low-cost (read: affordable) smartphone.
Not to forget, every company is offering an "affordable" Android based smartphone thrives to do what Amazon wants to achieve. However, due to lack of compelling hardware and delayed software updates force the consumers to move on to other devices or even mobile operating systems.
However, with Amazon, we can believe that the initial target market might be US and all those countries where Amazon's entertainment services are available – music, books and movies.