Rovio Mobiles has announced the launch of its popular puzzle game, Amazing Alex, on Apple app store. Like on Android, the game will be available for free but with advertisements on Apple app store as well.
Amazing Alex is a puzzle game, built around a curious boy Alex who loves to build things. The game, which is a bit educational in nature, offers 35 interactive objects to design and build levels. In total, the game has 100 levels that are spread across four locations.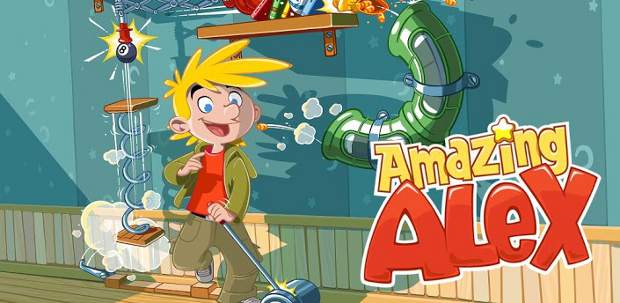 The game offers Incredible Machine mechanics that help Alex build things in the various levels that are spread across four unique locations. Amazing Alex game offers about 35 interactive objects to the users to design and build their own levels to be shared with friends and rest of the world.
Also Rovio might release more locations and levels for the game from time to time as we have seen it doing in case of its another popular game, the Angry Birds.
Along with making the regular free version, Rovio has also made the HD version of Amazing Alex for free as well for Apple iPad. The HD version comes with better quality graphics and visuals suited for the bigger display.