While the Apple Worldwide Developer Conference (WWDC) is still going on, images of what is claimed to be the next iPhone have surfaced online. Chinese iPhone centric forum TGbus has posted four images of the next iPhone which appears to be in black colour. The redesign of the phone is also clearly visible in the photos which are of great quality. And every one who has checked those photos is asking the same question – is this the real next iPhone?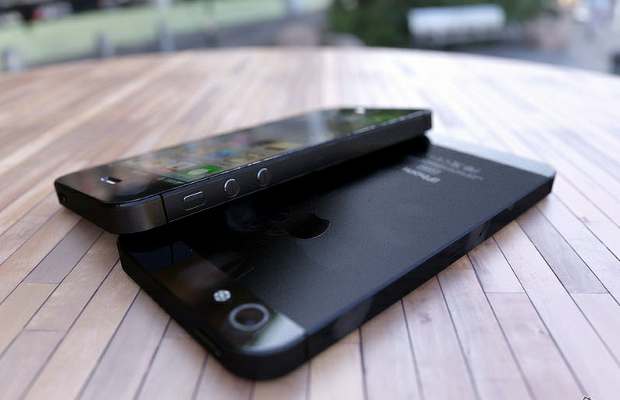 As the second half of the year approaches, the rumor mills start spinning their yarns about the information related to the next iPhone. The forum guys claim that no Photoshop traces were found and the images seem to be originating from US where the WWDC 2012 is currently going on. The alleged next iPhone is running iOS 5 which is obviously visible from the Map icon. Also the AT&T icon seems to be legit unless it is spoofed too.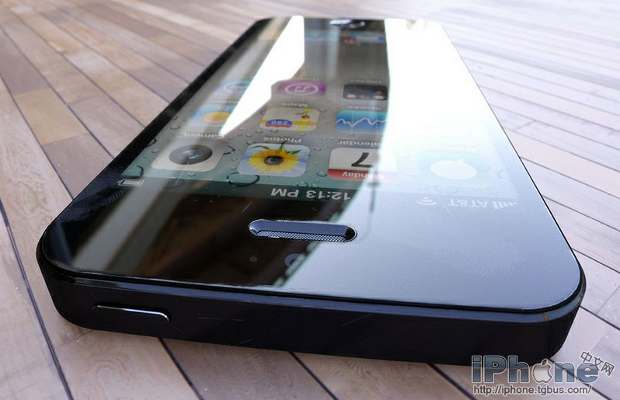 The back panel of the iPhone unit in the image seems to be redesigned and corroborates to initial reports about a redesign back. Location of the 3.5mm audio port has been changed from top to the bottom of the device. Also the bottom of the phone carries what appears to be a speaker grill. Even the proprietary connector seems to be bit changed and smaller.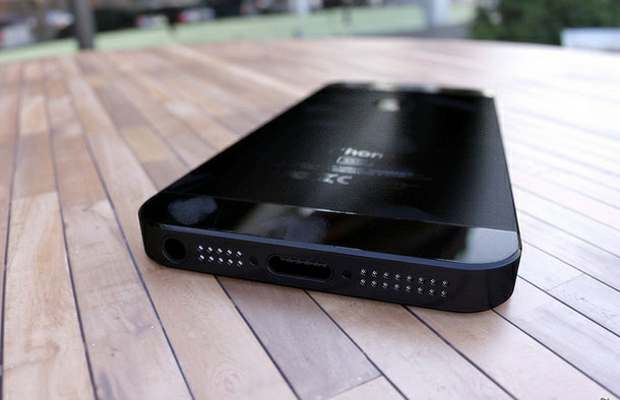 At the back on the top left corner lies a camera sensor and with an LED Flash next to it. Between both these appears to be a secondary mic (microphone) that can be used for recording better quality audio for the HD videos.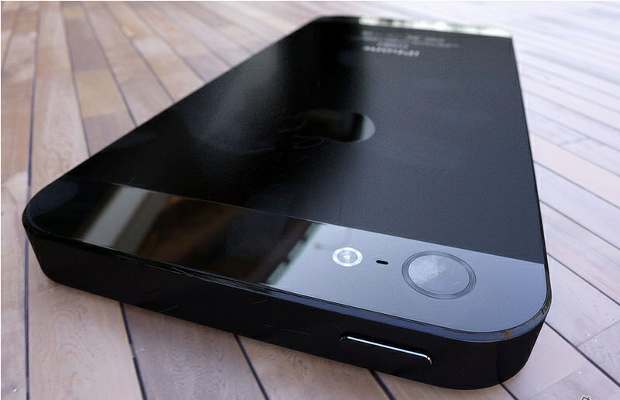 Unless there is a confirmation by Apple or someone who has personally used the prototype device, we take these images as grain of salt for upcoming iPhone device which will come with iOS 6 running on it. Loads of people are referring the next iPhone as the iPhone 5 but actually it is the sixth model since the introduction of first iPhone in 2007. Till we know the exact model or brand name, we shall refer it as the next iPhone.