Apple's iPhone 6C has been in the rumour for quite some time. Now a 4 inch iPhone 6C has been spotted.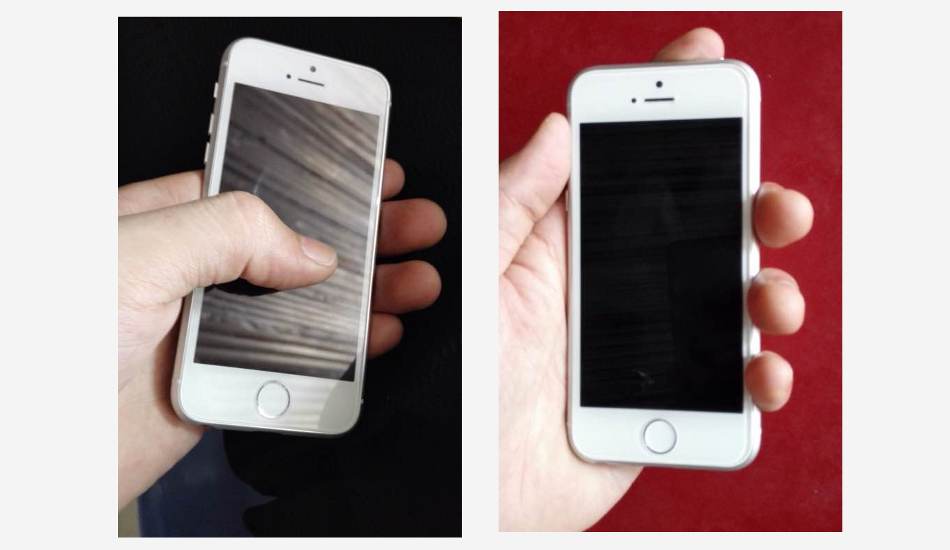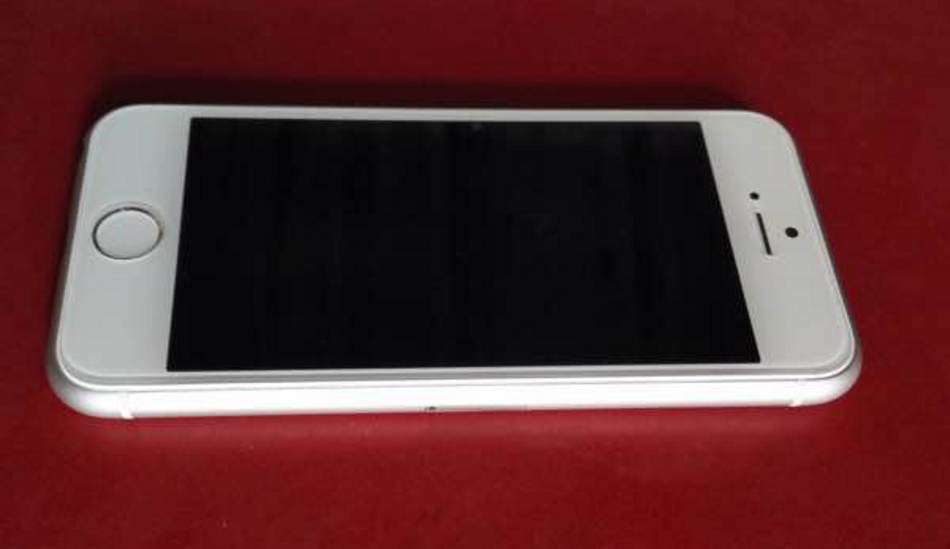 A French website (nowhereelse.fr) and 9to5mac shared live dummy photos and 3D renders of the purported iPhone 6C. The website also claimed that the iPhone 6C will be available in eye-candy colours like blue and deep pink.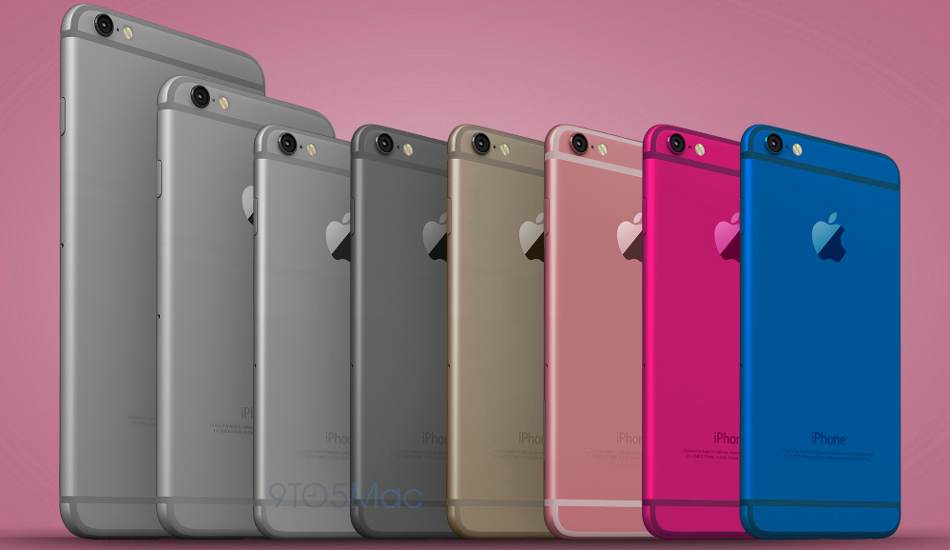 According to the reports, the iPhone 6C would come with 4-inch display and will be powered by a A9 chip along with 2GB of RAM and 16GB of internal storage. The handset will get the power from 1642 mAh battery. The phone will house TouchID fingerprint sensor on Home button and will be priced between $400-$500.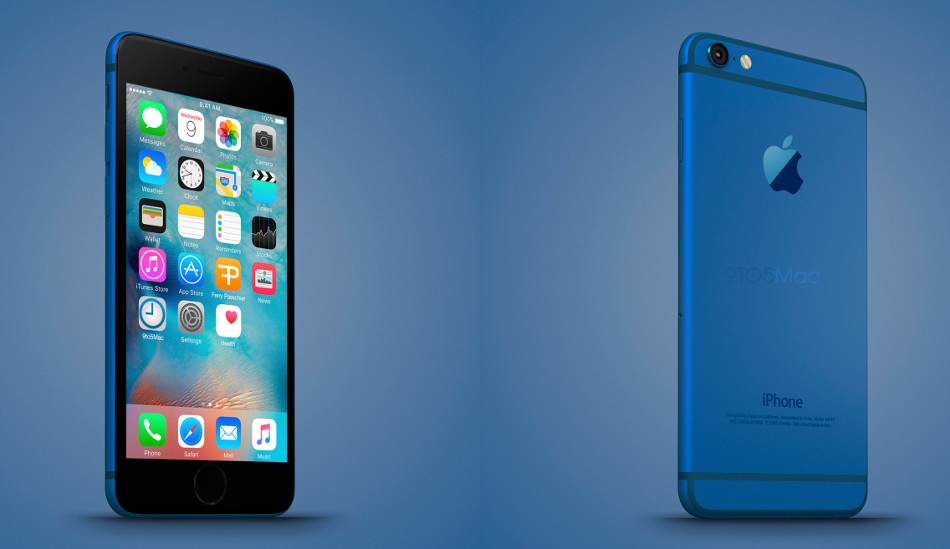 Meanwhile news reports claimed that Apple is also planning to ditch the 3.5 mm jack and instead it is planning to arm its future iPhones with wireless headphone. By ditching the 3.5 mm headphone jack, Apple could shrink the thickness of its devices by 1mm, the reports claimed. However, it is also being claimed that people could still use their headphones with 3.5mm outlet as Apple may tweak iPhones Lightening connector to be used by the headphones.