All India Radio has launched its Android application. The application is available for free and offers national, regional and International news in all the Indian languages and English. You can also listen to the news bulletins through this app all through the day.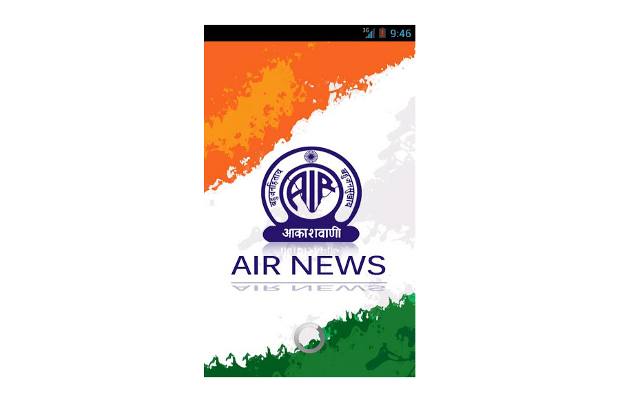 The app also provides access to archives of All India Radio and therefore even if you miss a bulletin, you can play it at some other times.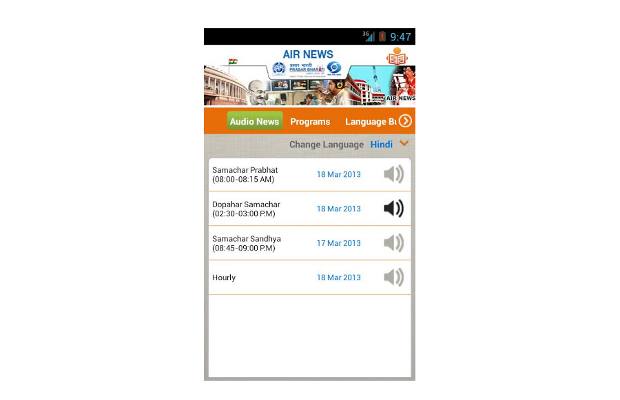 Right now the app is very well updated and the design of the app and its interface is also clutter free. However how long it continues to be this way will be interesting to see. As most such initiatives from public companies lose focus very soon.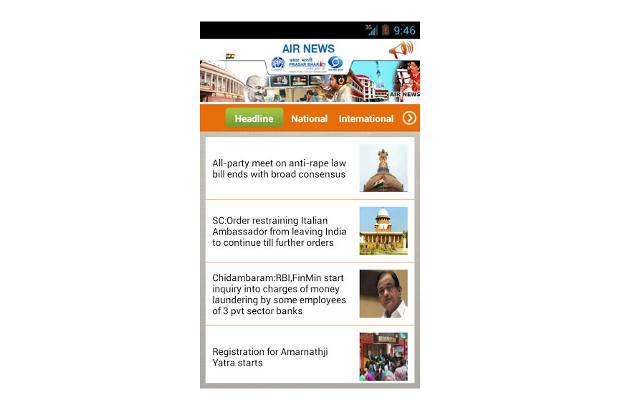 All India Radio as also make its Urdu and FM Gold channels available on YouTube with live streaming which will enable people to access FM Gold anywhere in the world.