Alcatel One Touch has introduced 12 Android-based smartphones at the recently concluded Mobile World Congress at Barcelona, Spain.
Alcatel One Touch, a brand of China based TCL Communication, introduced its costliest phone 'Ultra 995' which will cost close to Rs 15,000 and will have a 4.3-inch screen with 800×480 pixel resolution.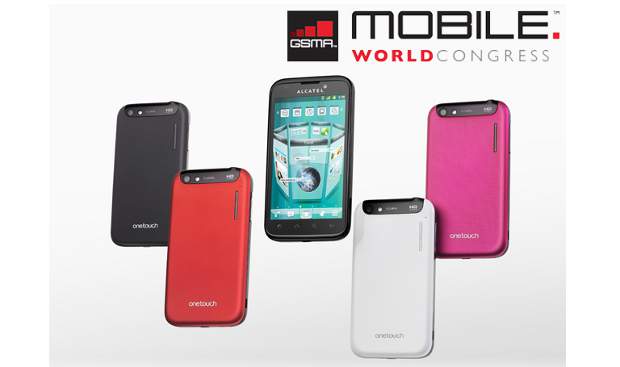 Besides a 1.4GHz Qualcomm processor, it will have a 5-megapixel camera that can shoot video at 720p and a micro SD card slot to expand the rather paltry 1 GB of internal memory to up to 32 GB.
On the other side is the Alcatel One Touch 903, which will cost Rs 7,500 (Or even lower). It too runs Android 2.3, but the lower price comes at the sake of features. The screen measures 2.8 inches and the phone is powered by a 650 MHz processor.
The company is also working on an Android 4.0-based tablet that will have a 7-inch screen and an aluminum body.
Alcatel One Touch is marketed in India by 'Ice Mobile network systems'. The company has already said that it will bring the entire portfolio of Alcatel One touch phones to India.