Bharti Airtel's Digital TV division has introduced the new Airtel Pocket TV mobile app that allows the Google Android phone owners watch digital TV on the move. The new Airtel Pocket TV mobile app packs over 150 Live TV Channels and past episodes of over 13 channels on anytime TV. Airtel mobile subscribers can enjoy the Digital TV experience for as low as Rs 60 per month as introductory price.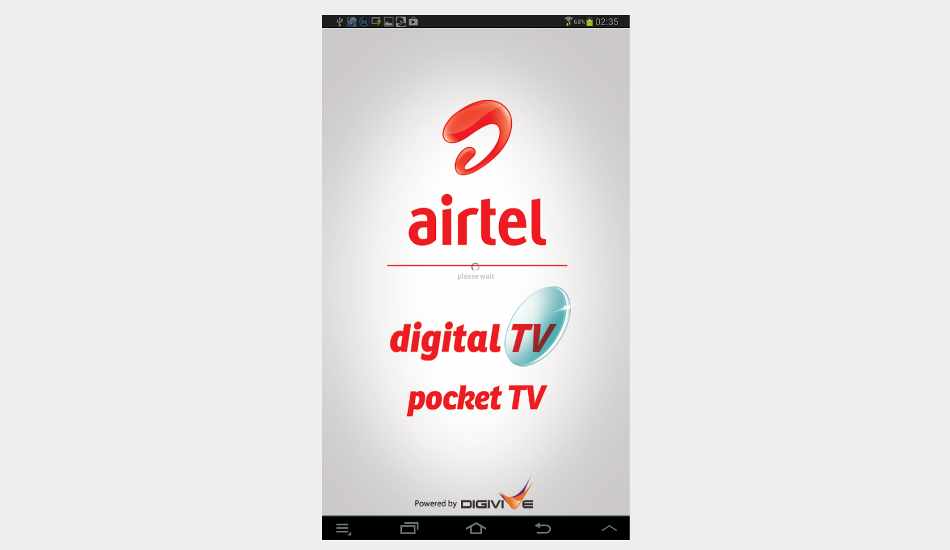 Airtel Digital TV has extended its presence to the popular mobile platform to rope in more users as part of the convergence. The Airtel Pocket TV app packs Live TV content from over 150 different channels. Anytime TV can be enjoyed from over 13 different channels that also check out the past episodes from the same. The app also allows accessing over 10,000 hours of Video Library consisting of Movies and Videos.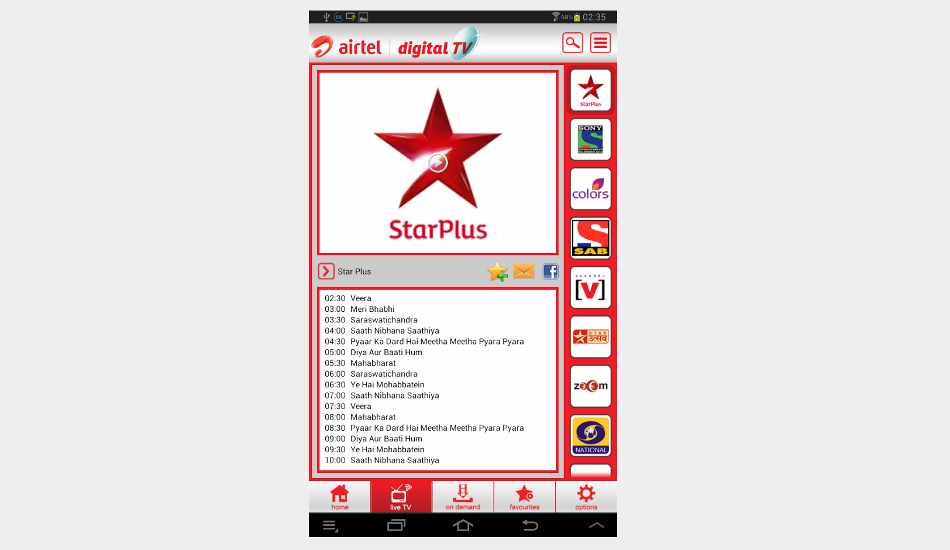 Users can check out the channels based on different genres. Airtel Pocket TV app also offers the daily schedule for each channel and also allow sharing the updates to Facebook or via SMS.

Airtel Pocket TV app aims to bring the Indian consumers to enjoy the convergence of the TV and mobile phone for enjoying their favorite shows on the move. Airtel Pocket TV app supports smartphones and tablets running Android 2.1 version or higher. The Airtel Pocket TV app is already available in the Google Play Store.