Bharti Airtel India has launched a new music streaming service, dubbed as Wynk. This music streaming service promises unlimited ad-free streaming along with two subscription plans – Wynk Plus and Wynk Freedom. Airtel Wynk music service is accessible through the official mobile apps currently available only for the Apple iOS and Google Android mobile platforms.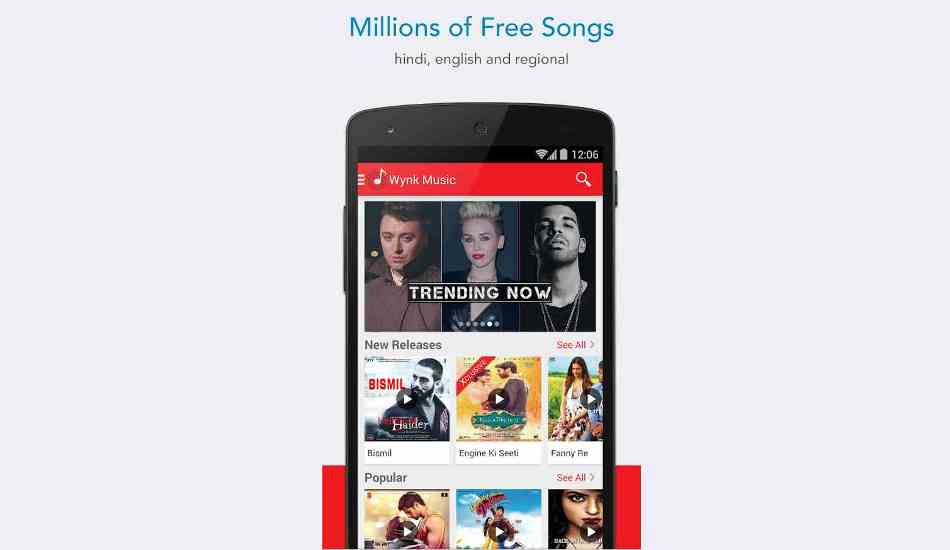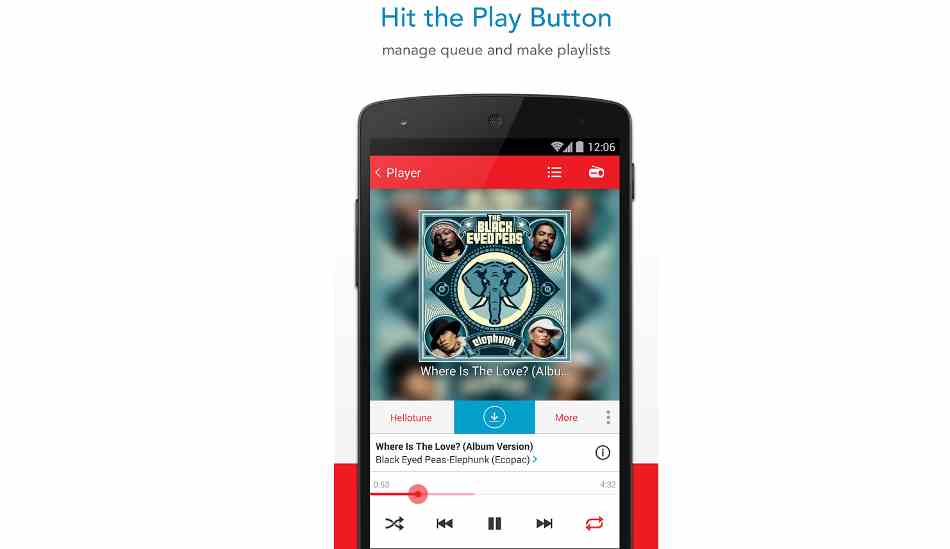 Airtel Wynk music service follows the footsteps of the rival Vodafone India's music service – Vodafone Music.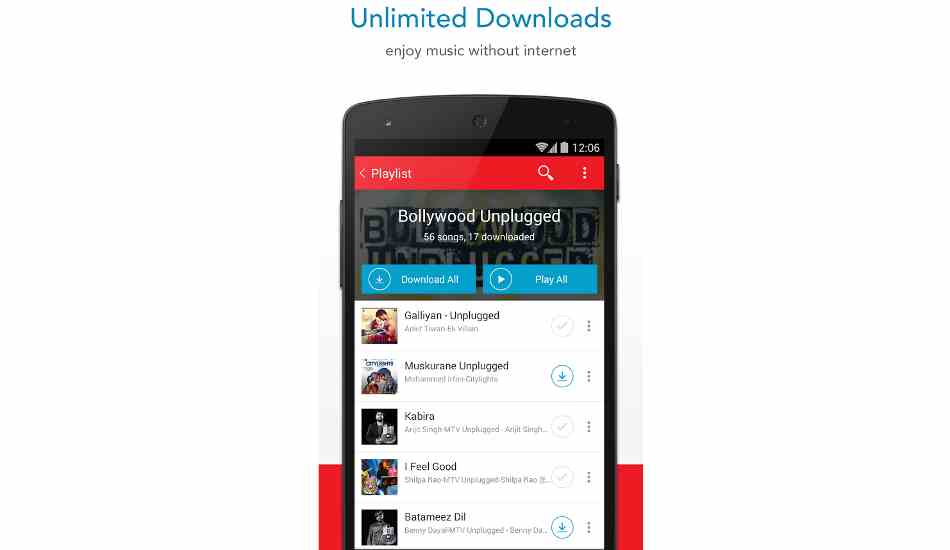 Airtel has managed to offer a library of 1.7 million songs that include both Indian and International Music. Users can enjoy these songs by streaming them for free where in data charges will apply.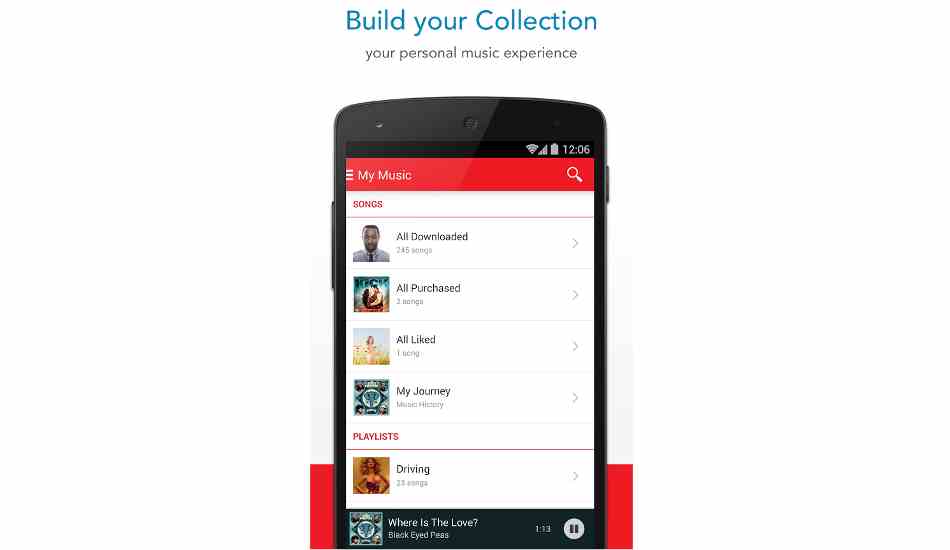 Modern day music apps are now offering unlimited Playlists and Radio streaming services over the Internet to let users enjoy music without having to interact with the app. Wynk offers the same as Internet Radio with un-interrupted music. If you like a particular song, you can always download it in MP3 format on your phone. Surprising is the sound quality weightage assigned by Airtel where in High is 128 Kbps, medium is 64 Kbps and Regular is 32 Kbps. That will remind the consumers that the Nokia Music service which was not actually bad.
Wynk Music promises ad-free unlimited streaming for free to users. For those who wish to download the songs for offline listening can opt for Wynk Plus or Wynk Freedom plans. Both plans offer free subscription for a month for the first month as a trial offer.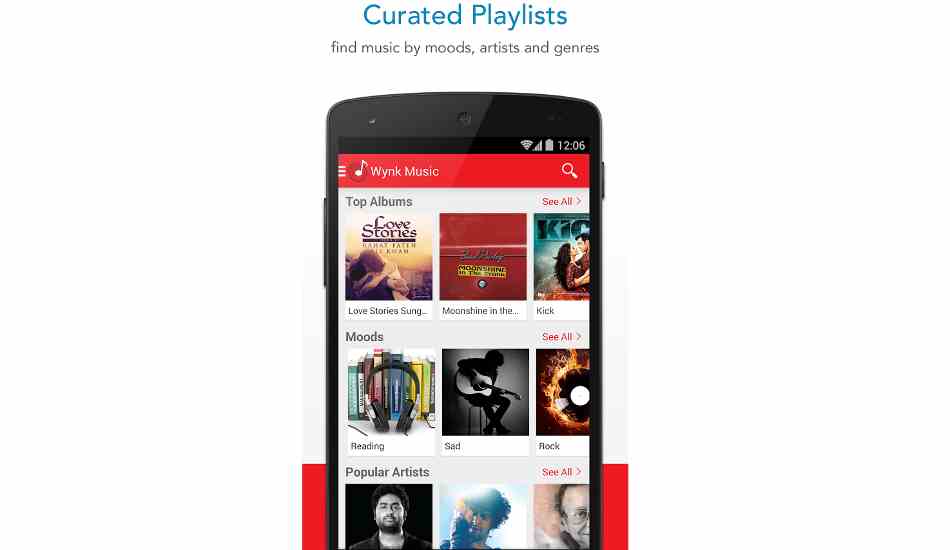 Under the Wynk Plus plan, the user will have to pay Rs 99 per month for unlimited downloads and playing the songs offline. However, for the Airtel mobile subscribers the Wynk Plus subscription will cost only Rs 29. The Wynk Freedom plan is available only for the Airtel 3G customers who can pay just Rs 129 per month and enjoy unlimited streaming as well as downloads of the songs.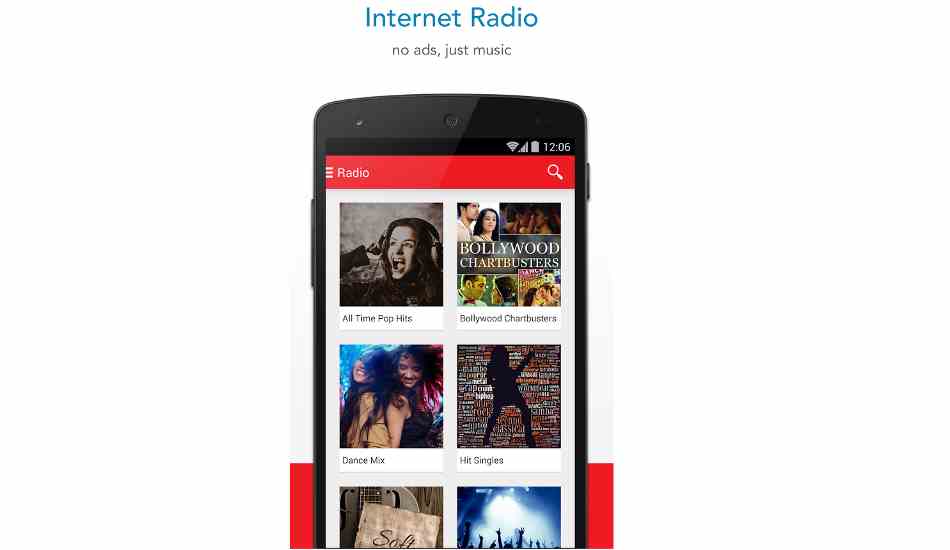 All the payments made by the Airtel customers will be taken care of by Carrier Billing mode – means will get deducted from your pre-paid balance or added to post-paid account VAS services usage. Alternatively, users can also pay for these services via netbanking, Credit card and even Debit card.
Airtel Wynk app offers a very clean and intuitive user interface which can be enjoyed with English and Hindi language support.
Airtel Wynk app is already available for Apple iOS and Google Android based mobile devices.