Apple iPhone has been the best selling smartphone ever since its launch, but the Aircel is offering an iPhone that is already three generations old and is likely to be relegated to fourth generation soon with the launch of iPhone 5.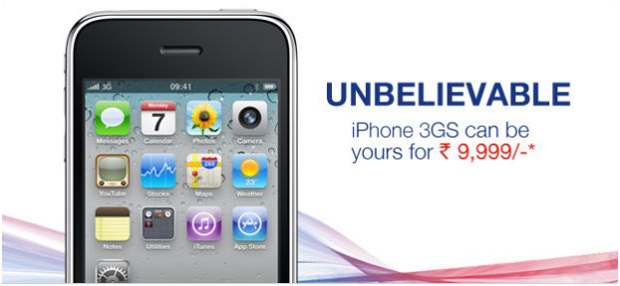 Also, till now Apple has provided all the updates to iPhone 3GS, if you buy it now you will get the latest iOS 5 on it, which will be later upgraded to iOS 6.
Also, Apple's iTunes (application store) is still the favourite of developers and infact most of the apps are developed for iPhone before they are developed for any other platform. Besides, Apple's stringent development norms mean that all apps offers a very good performance.
And if reports are to be believed, iOS 6 will improve the performance of iPhone 3GS and also bring in features like updated maps, shared photo streams and passbook. Also included is ability to decline incoming calls with text messages or a "remind me later" option, that will remind you to call back the person later.
###PAGE###
Android Options
No matter what people say about the specifications being low compared to today's Android phones in the Rs 10,000 price bracket. Most of them still are only marginally better even in terms of specifications as most based them have 800 MHz processor while iPhone has an 800 MHz processor underclocked to 600 Mhz. Only a few Indian brands have launched 1 GHz processor based phones in this price range.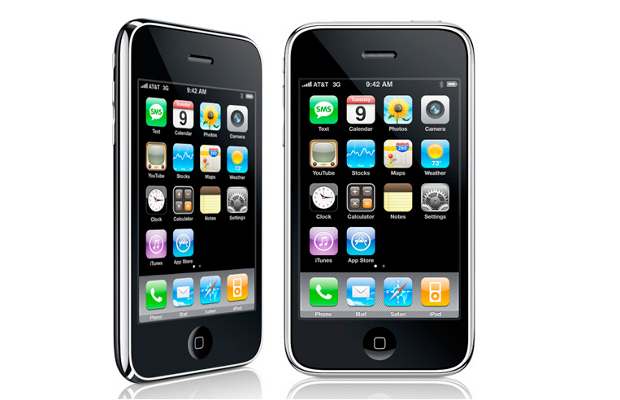 Though most Android phones now have 512 MB RAM compared to 256 MB of iPhone 3GS, people who are using the phone say that third generation iPhone's performance is very fluid and it still offers one of the best user experience at least in below Rs 15,000 price bracket. Android phones in this price bracket are clearly not the best example of Android with slightly sluggish performance even in the best examples of Android under Rs 10,000.
###PAGE###
The bundled offer
Best part of this offer is that the phone itself comes unlocked, and therefore there is no compulsion to stay with Aircel. However since you have to pay Rs 3,000 as advance rental you would probably stay with Aircel.
If you are in a circle where Aircel offers 3G services, then the offer is valid for 12 months, during which you will get 2 GB unlimited per month (after 2 GB at slower 128 Kbps speed) so basically you just pay Rs 250 per month for something that Aircel offers at Rs 399 and other at Rs 450 that too limited pack. Only drawback is the slower 3.6 mbps compared to others offering 7.2 mbps. So we don't see any reason why you would even want to move out of Aircel.
For 2G circles however the offer is only for six months, but then you get unlimited 2G data (which normally costs Rs 199 per month or more with other operators) and also get 1000 minutes of calls free (std and local) and 2500 SMS free. All this for Rs 500 per month is definitely worth it.


What the offer lacks
The biggest problem is that it's only a postpaid offer, and given that approximately 95 per cent people in India prefer prepaid connections, this offer might not lure many.
The Apple iPhone also does not have a front facing camera, but that again is not a big deal given that most Android phones from bigger brands do not have one either.
Other than that we do not see any reason why you should not pick the iPhone 3GS from Aircel unless of course if you are an Android fan or do not want to buy an old generation phone no matter what the price and offer is.