Chinese phone maker, ZTE is expected to launch its Nubia range of smartphones on May 19 in India after a delay of four months. The company had earlier planned to launch its Nubia range of smartphones in India in January this year. They will be exclusively available on e-commerce site Amazon.
Till now whatever smartphones that ZTE have launched in India were usually outdated smartphones while its Indian and Chinese counterparts in the same time period have launched smartphones with better value for money proposition and large scale availability.
To give the context, some time back ZTE Grand SII was launched in India which was based on Android 4.2 operating system and strangely, as the company spokesperson said, isn't upgradeable to Android Lollipop even though it has quite impressive features like Qualcomm Snapdragon 800 (MSM8674) processor with clock speed of 2.2 GHz, 2 GB RAM, 16 GB of internal storage and a 32 GB micro SD card slot. The Grand SII's 5.5 inch display also has full high definition (1080p) resolution.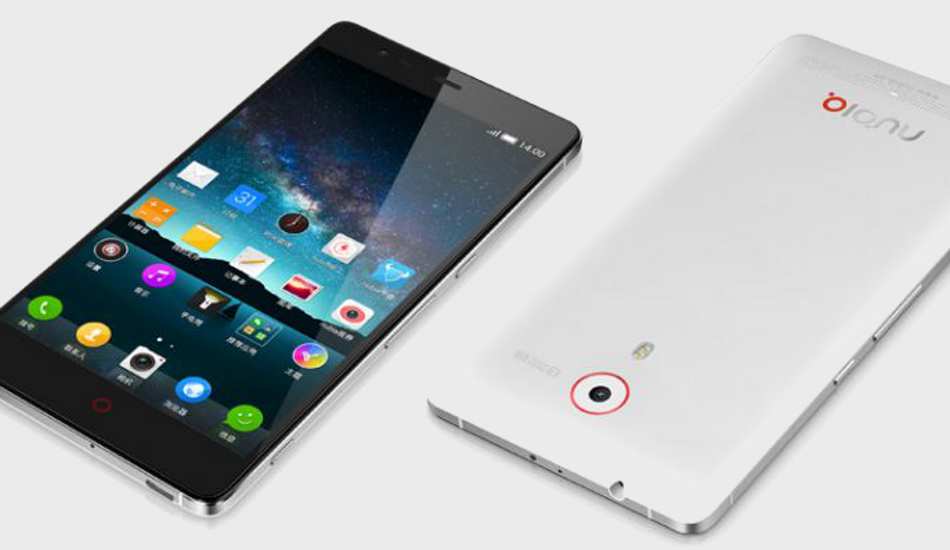 The reason as told by the spokesperson: "The ZTE Grand SII will not be upgradeable to next version of Android operating system because the custom user interface that has been overlaid on the OS will be no more updated."
So the primary question that arises over here why launch a high-end smartphone that is not even upgradeable to the next level.
From among the Nubia range of smartphones, ZTE is widely speculated to launch the Nubia Z9 in India tomorrow and its price will be unveiled at the time of launch. It was launched in China on May 6 this year.
The Nubia Z9 has a 5.2-inch full HD display powered by a Qualcomm Snapdragon 810 SoC which has Adreno 430 GPU and 3GB of RAM. The highlight of this smartphone in that there are no bezels on the sides of the phone.
It has two nano SIM card slots and a 16 megapixel rear camera along with an 8 megapixel front-facing camera.
If leaks are true and ZTE is planning to launch Nubia Z9 in India it is definitely a positive move because unlike the past this time around it shows that ZTE is serious about finding a foothold in highly competitive handset space in India with a launch of device which is in sync with latest trends and there is minimalist gap between India and global launch.
Its pricing will though decide its fate for certain. Chinese handset players like OnePlus One, Xiaomi are already offering phones with similar specs for about Rs 20,000. The complete picture will emerge tomorrow when the company reveals its road map for the country.