After updating the Android version, Google has now upgraded its iOS version with a set of new features. The application primarily is available for devices running iOS version 6 or later and the application comes optimized for Apple iPhone 5.
The updated Google+ iOS application comes with integrated support for image editing. This becomes useful considering users today prefer using their smartphones in place of a camera for photography. The added feature would allow users for some very basic but handy image editing and enhancement, and along with that they can also edit the pictures they have previously uploaded on Google+ by fetching the images on top the new application.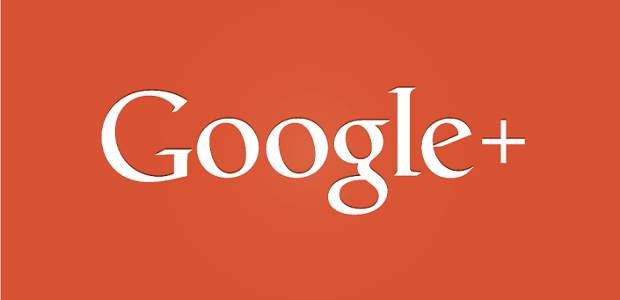 The Google+ iOS application now also allows users to connect to other users through text based chats as well as video calling which is offered by Google Hangout. And with that Google has replaced the Google talk application for Apple iOS based devices as well.
The application also comes with added ability to restrict posts to certain specific domains. Along with that application also continues support for features such as private backup of images on Google+ where in users can choose later on which images thy want to share with other users later on.