Adobe has released an updated Flash version for Android based devices. With the update Adobe Flash 11.111.5 version, the video problems with the Galaxy S2 wherein the audio used to disappear sometimes has been addressed. Along with that video streaming and decoding for many Android based devices have been fixed resulting in a better video experience through mobile devices.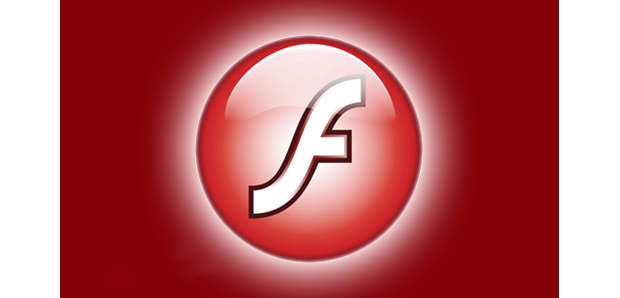 Strangely enough, this new update brings along support for video streaming especially for devices based on Nvidia Tegra 3 processors. Till now there have been only one device that has been announced for using the new age processor and with the support being added to the new processor it surely points at getting better compatibility for newer devices and possibly Android Ice Cream Sandwich as well.
But as of now nothing concrete has been said about the support for the new age Android ICS operating system. So it would be a little too early to comment on something as big as this but certainly Adobe has invested a lot in the development of Flash and they will surely not be looking forward to letting it go that easily.
As of now Adobe seems committed to fixing bugs and issues for current users of adobe flash and we expect it to stay around long than many believe it will.
Users can find the update ion the android market by following the link.