Adobe Flash Player for Android has received a new security update. Even though no new direct threat was reported, Adobe Flash Player gets a patch to keep the device on the safer side. The new Flash Player update is meant to be applied for Android 2.0 or higher versions running smartphones and tablets.
Adobe's security advisory hints that a hacker/attacker might exploit an object confusion vulnerability in the Flash Player to make the application crash. After that, the hacker would be able to take control of the system.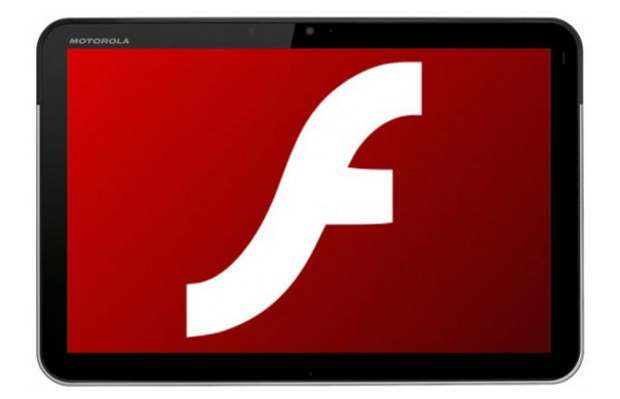 The Android 4.0 Ice Cream Sandwich running smartphone and tablet users are advised to update to the Adobe Flash Player 11.1.115.8 from the version 11.1.115.7 on their devices. This can be done by going to Google Play and then choosing My Apps option.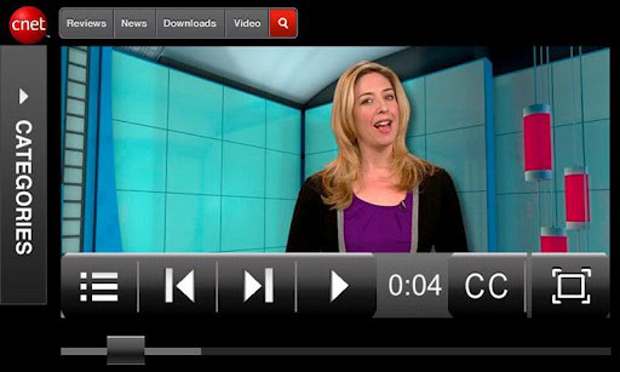 Also the smartphones running Android 2.0 or higher and tablets running Android 3.x update, should update the Flash Player app from version 11.1.111.8 to version 11.1.111.9.
Alternatively, the Android 2.0 and higher update running device users can download the update from Google Play from PC or Mac.